Best Youtube Video Downloader Alternatives to Videovor for iPhone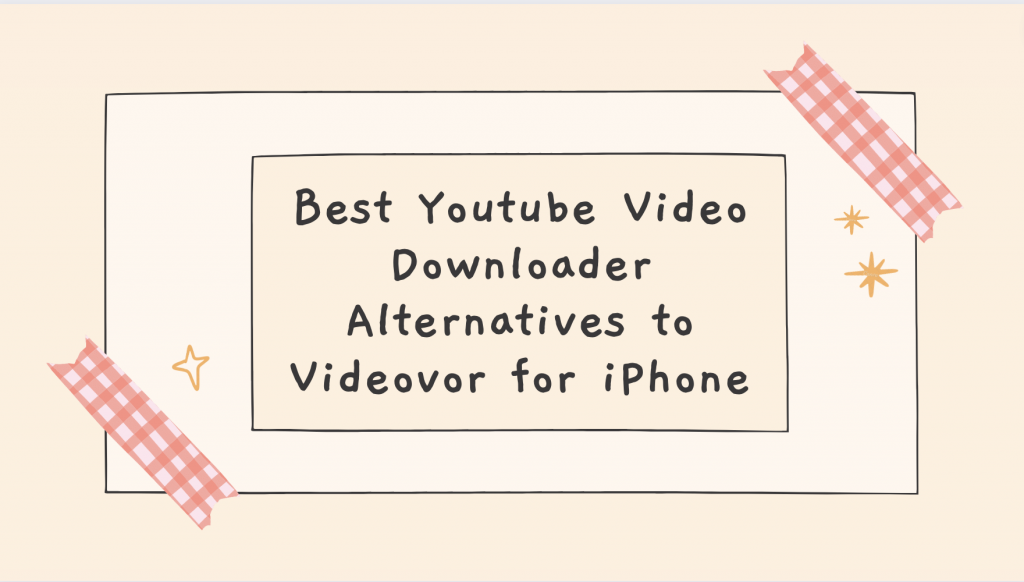 What's Videovor?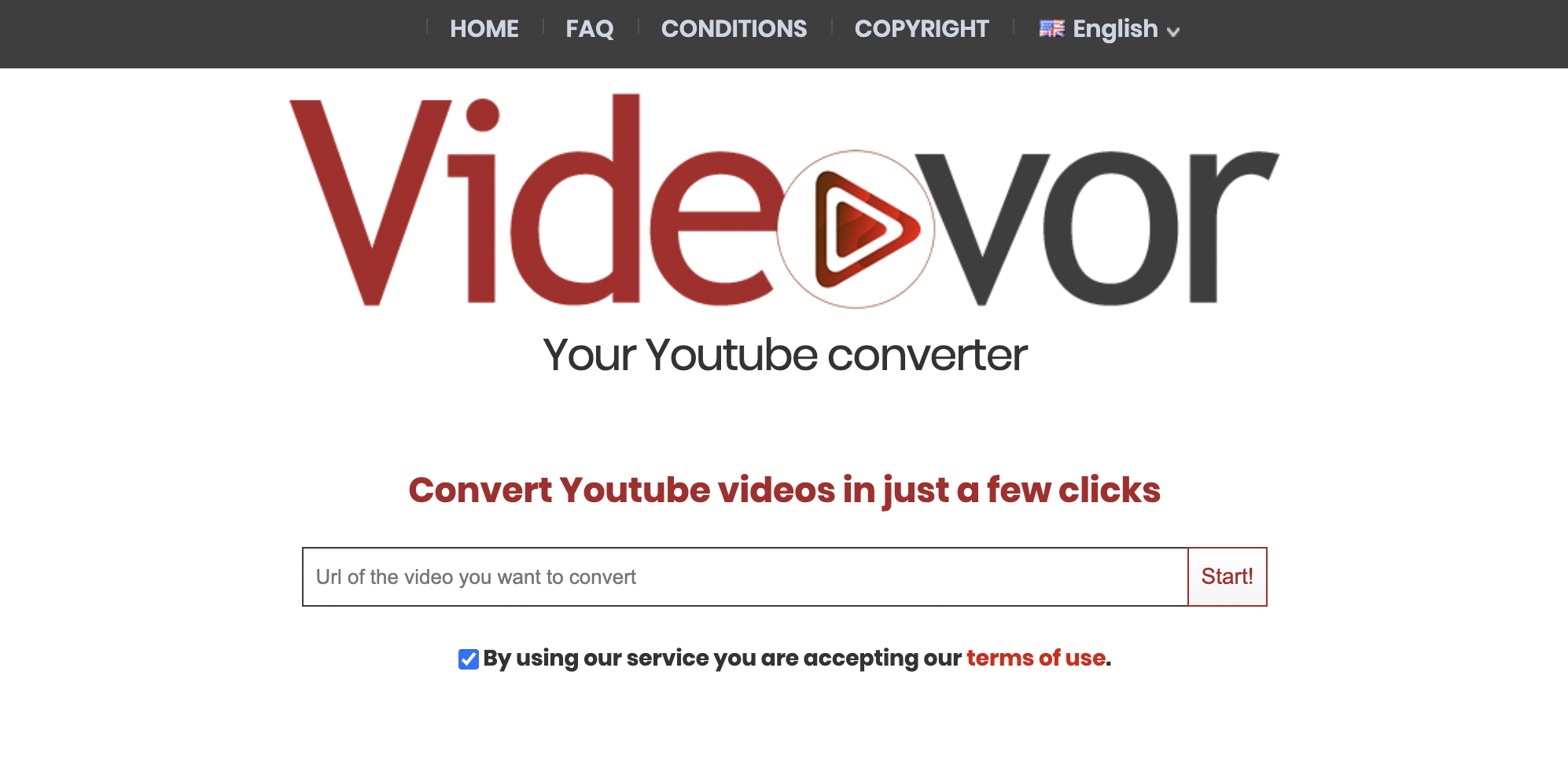 Videovor is a free YouTube video converter, the main function is to convert YouTube videos on the Internet to mp3 and mp4 formats, and keep the quality undamaged. Every user can use Videovor on their own mobile device or computer, it is free of charge and does not require registration.
How to use Videovor on PC?
Step 1: Copy the URL of the YouTube video on your clipboard;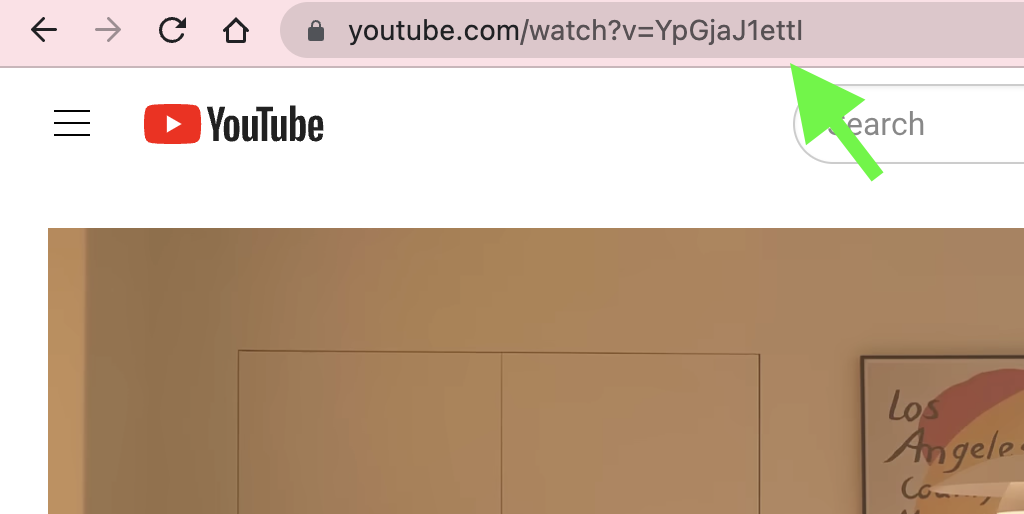 Step 2: Open Videovor on your computer, and Enter the url the Youtube video you want to convert and click "Start";
You can choose the format of the saved video, choose MP4 or MP3;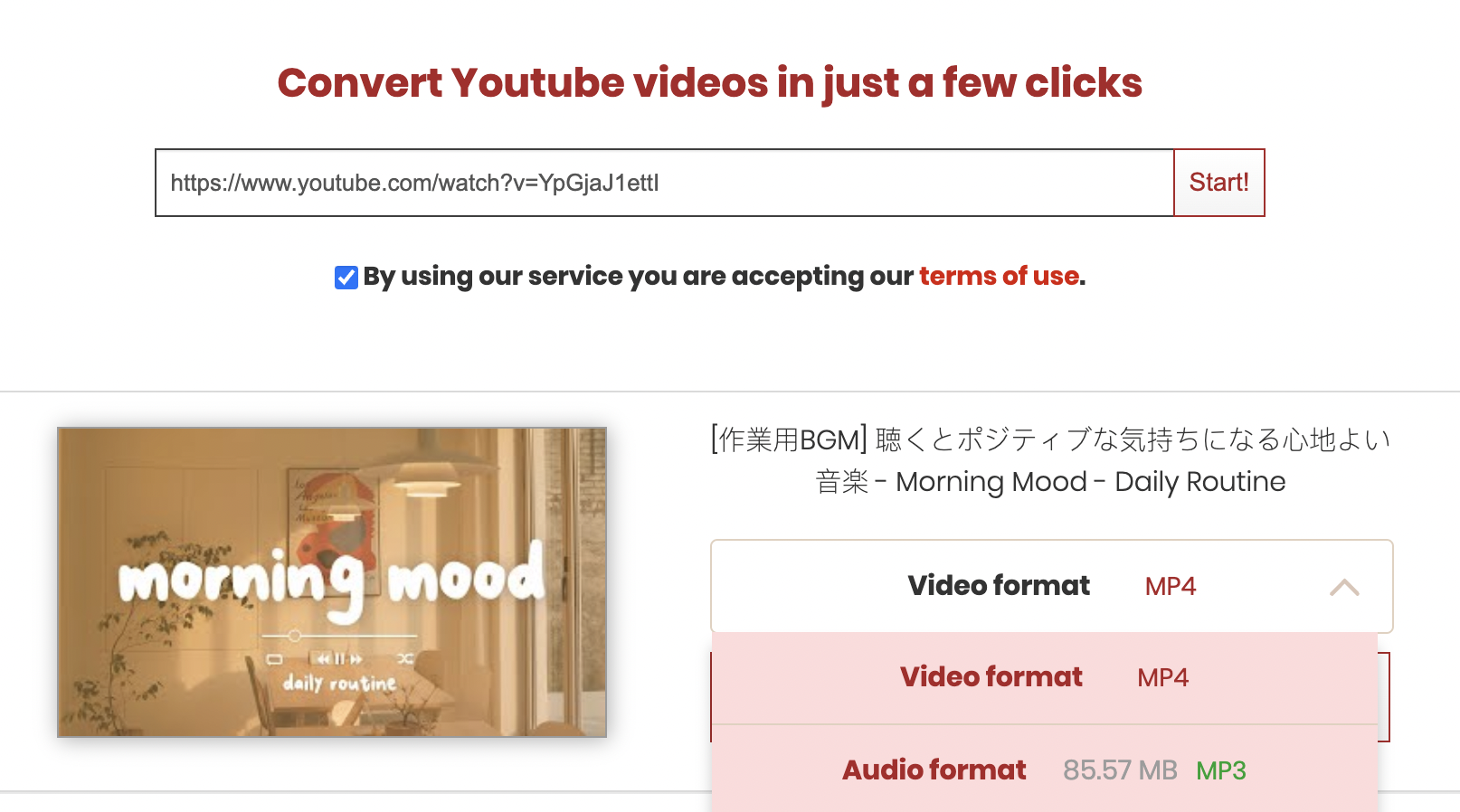 Step 3: Select your video or audio format and click on "Get the Link"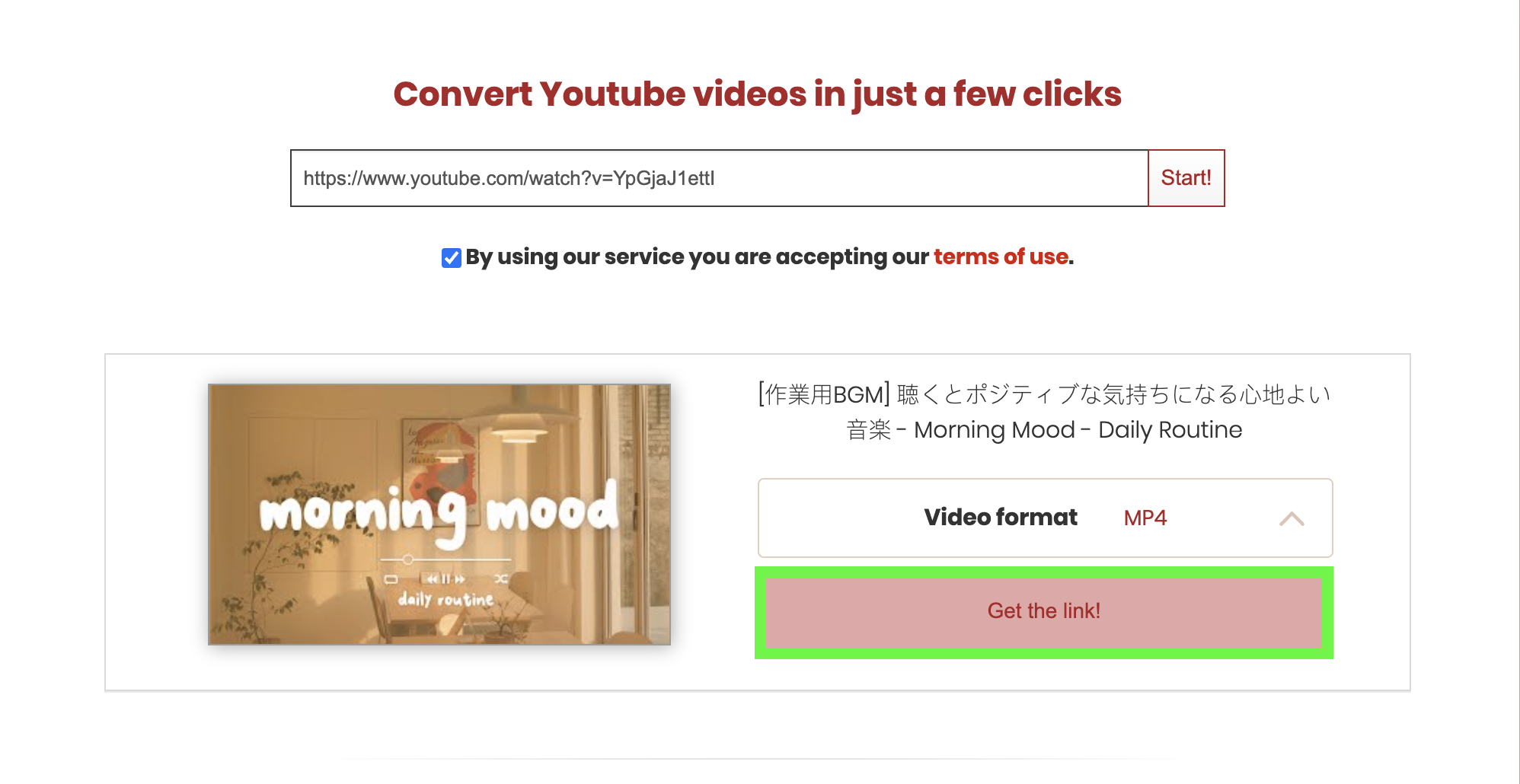 Step 4: Download the file when the link is ready.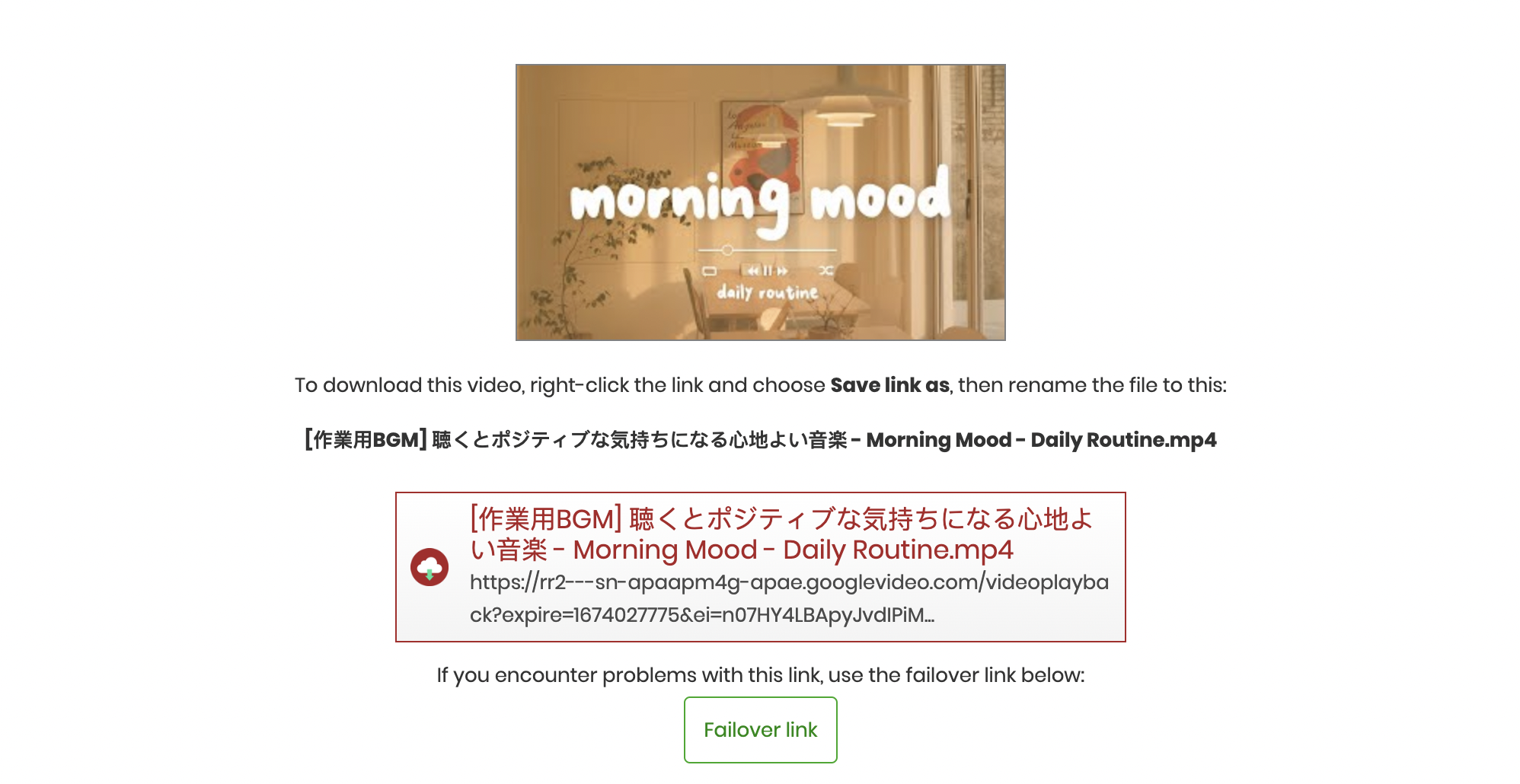 How to use Videovor on Mobile?
Videovor is not only for computers, but also for mobile devices. Here's how to use it to download YouTube videos on mobile:
Enter the URL of the page containing the video you want to download and click "Start"
Choose a format and press "Get Link".
Click on the link to download your file.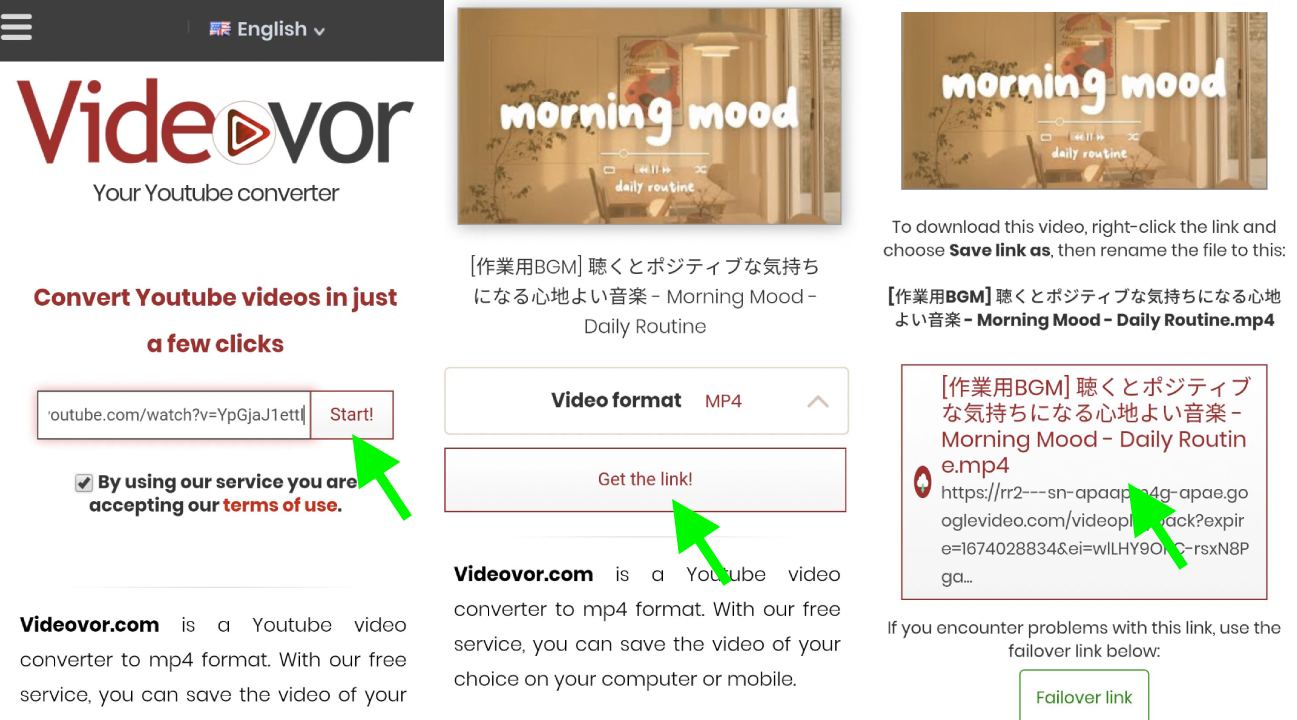 Best Youtube Video Downloader Alternatives to Videovor for iPhone
Videovor is certainly an effective YouTube video downloader that can convert YouTube videos to high-quality Mp3 and Mp4 format files for saving on the device. At present, there are more and more iPhone users, and they are all looking for a YouTube video downloader for iPhone that can replace Videovor. I will introduce you 5 YouTube video downloaders that can perfectly replace Videovor.
DmSave
DmSave is an online video downloader for iPhone, which can download videos from more than 10 social platforms including YouTube. Here you can save YouTube videos in Mp4 or Webm format, here is how it can download YouTube videos in iPhone.
Paste the URL of the YouTube video in the input box of DmSave, and click the [Download] button;
Choose to download the video/audio, and choose what quality to save the video.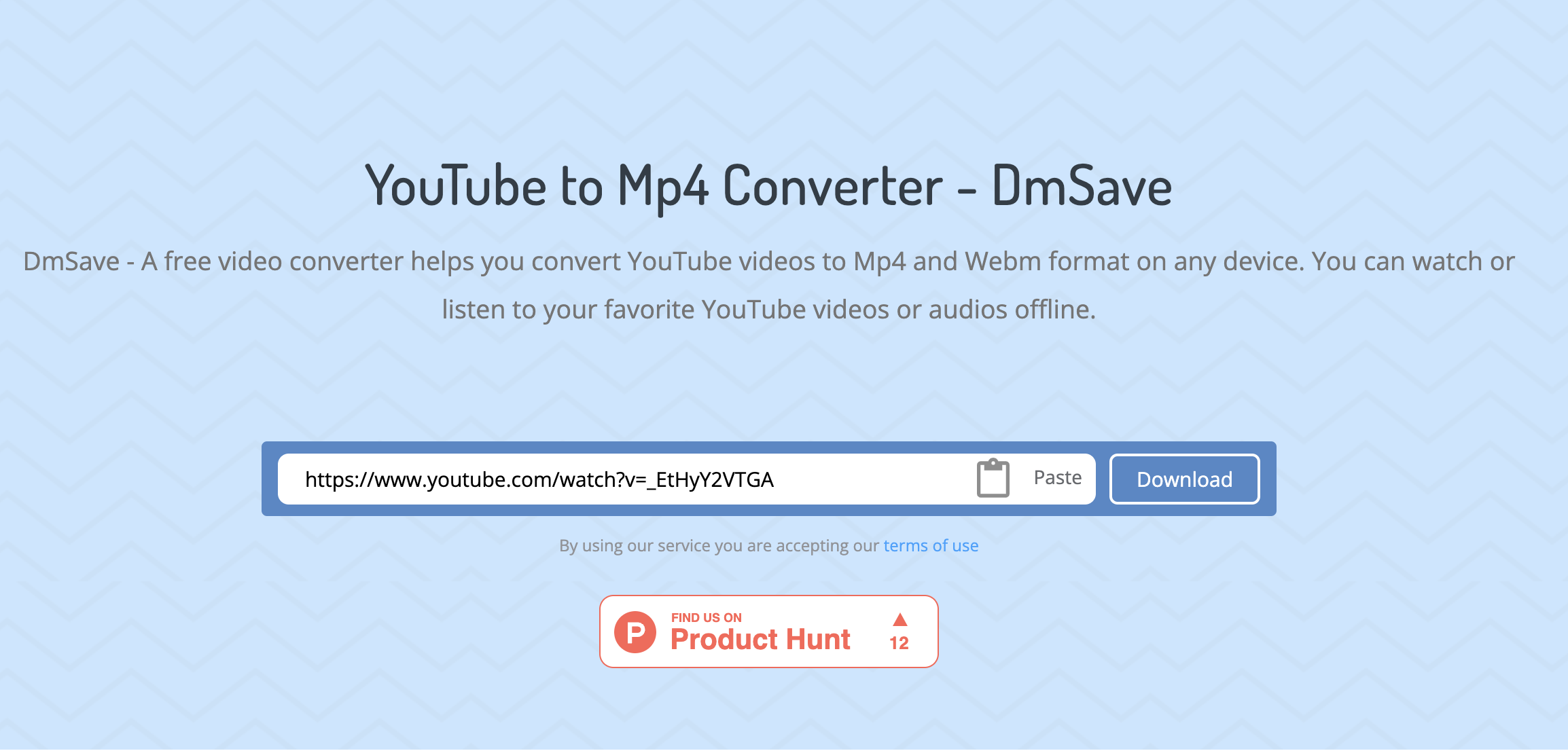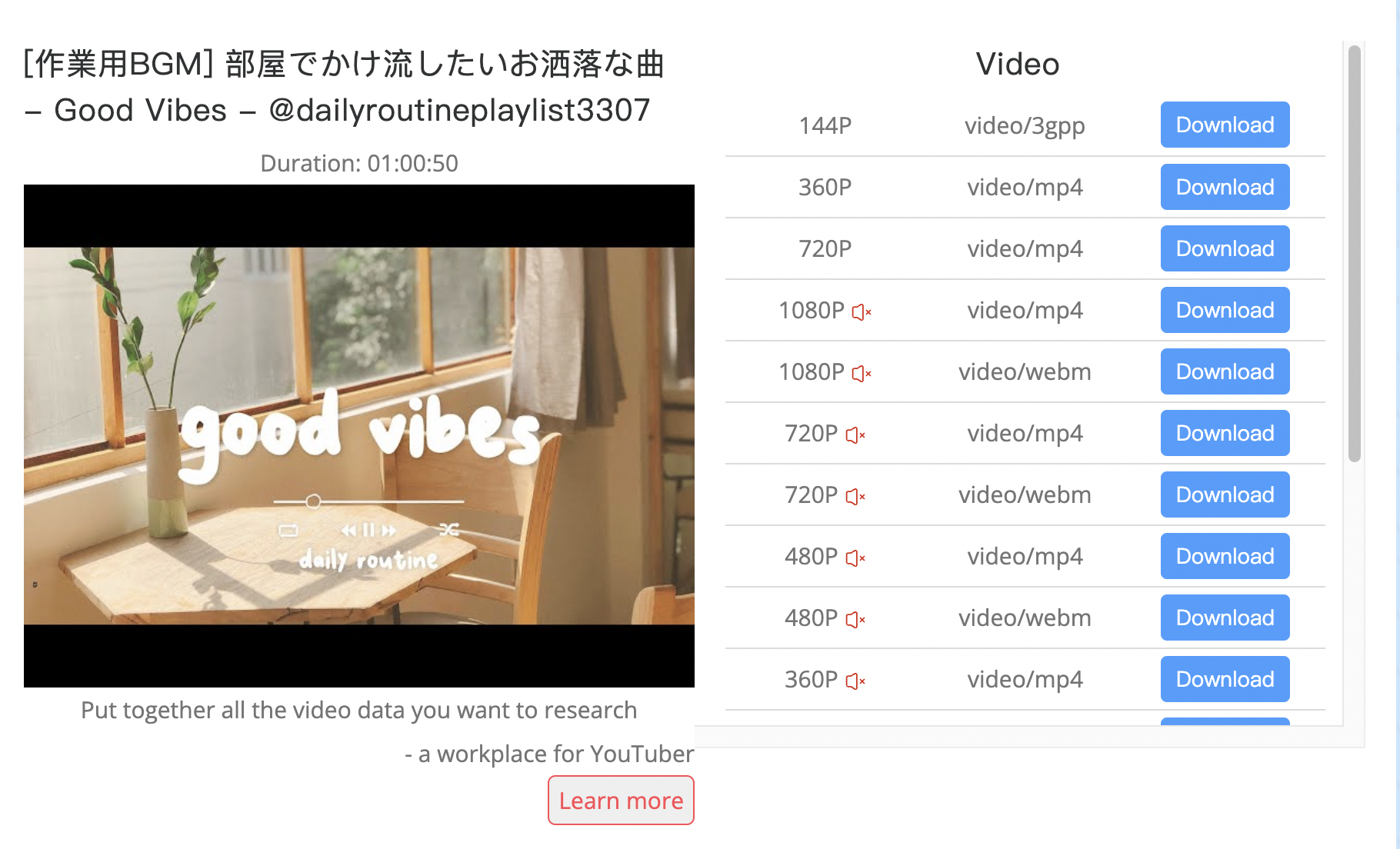 SaveFrom
SaveFrom is a video downloader that has been on the line for a long time. Had an outage once, now it's running fine. There are many ways to download YouTube videos from SaveFrom. The easiest way to download YouTube videos on iPhone is to copy and paste the video URL. Here is the tutorial for downloading YouTube videos on iPhone using Savefrom:
Open the YouTube website and find the YouTube video you want to download;
Click the "Share" button, then the "Copy" link;
Go to the browser in your iPhone and enter the link Savefrom.net;
Double-click the text box and paste your video link;
Select the video quality and click download;

If a popup webpage opens, use the tab button to close it;
If a warning appears, confirm that you want to download the video.
But if you still need to download YouTube videos on your computer, there are actually other more convenient ways:
Method 1: Add "savefrom.net/" or "sfrom.net/" before the URL and press Enter ;
You will be redirected directly to the SaveFrom website, where you can choose the quality and format of the video to complete the download. You can also pay for a premium plan that allows you to download YouTube video or audio in high definition. Prices are: $9.99/$19.99/$39.99.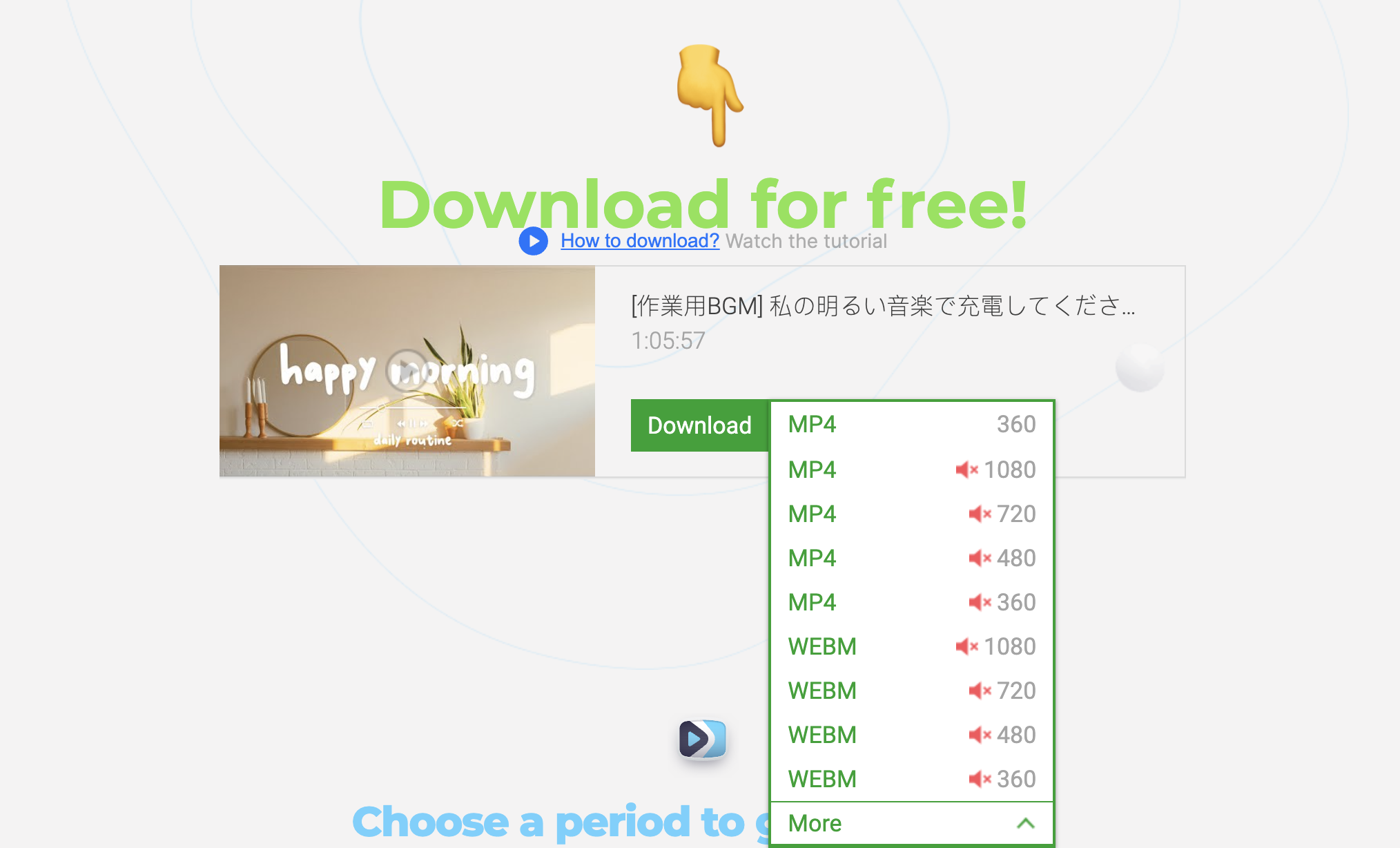 Method 2: Install Savefrom Chrome browser extension Orange Monkey.
OrangeMonkey is a lightweight user script manager, Savefrom.net implements downloading YouTube videos through this extension.
You need to install Orange Monkey in your browser first;
Then open the Savefrom script to complete the function integration.
Open YouTube and use its built-in download button directly.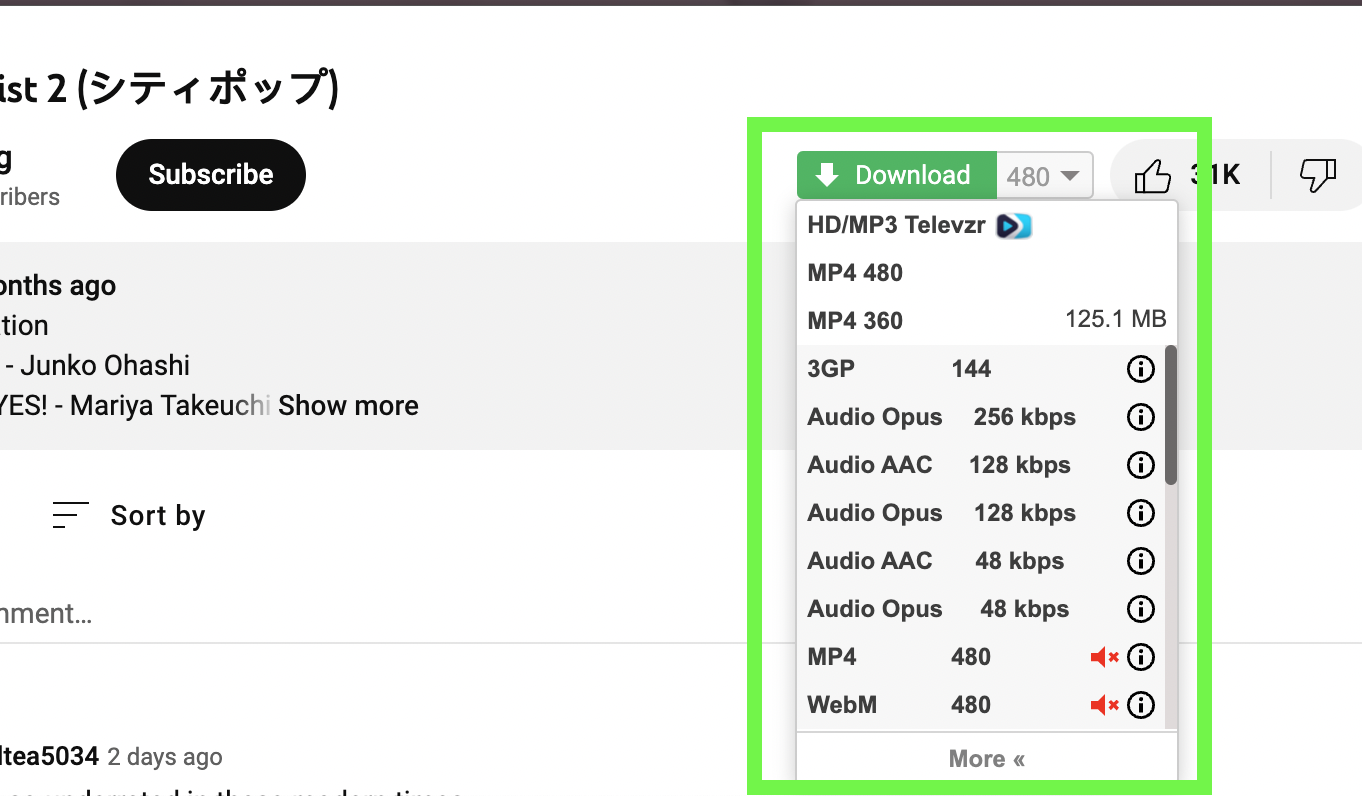 Shortcut - Just Another YouTube Downloader
You can add custom shortcuts to your device using Shortcuts. The app lets you combine multiple steps across multiple apps to create powerful task automations. Just Another YouTube Downloader is a shortcut command that can download YouTube videos, the following is its usage tutorial:
Go to the introduction page to install the shortcut;
Find your favorite YouTube video (or playlist);
Tap the "Share" button;
Copy link and run shortcut or share direct to shortcut;
Shortcut will process the link and grab the video;
Choose between Audio or Video for your download.
Frequently Asked Questions