How to Download TikTok Videos or Audios on PC?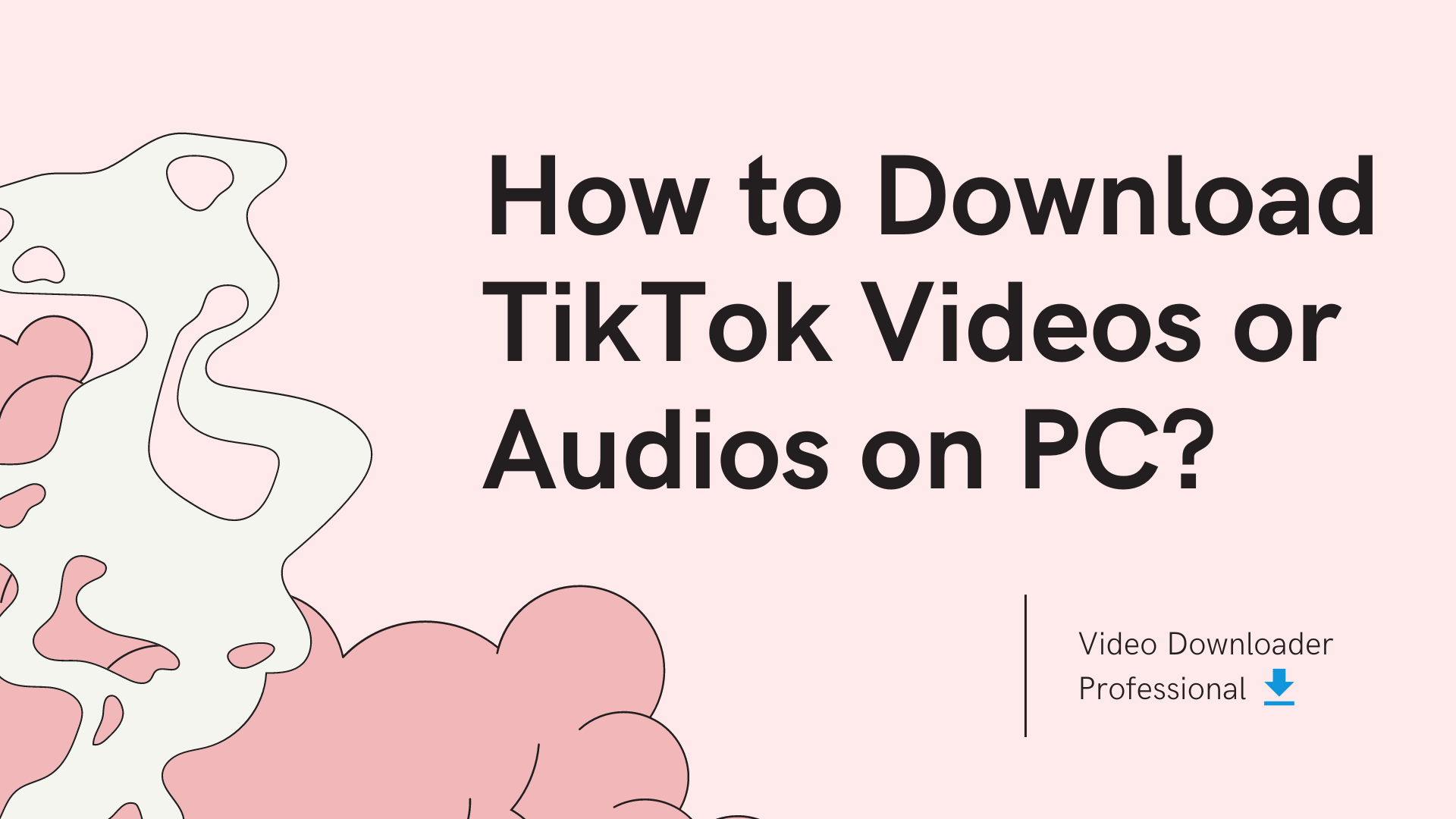 Do you usually like to watch TikTok videos? As the most popular video social platform in recent years, a lot of wonderful videos are born every day, save your favorite TikTok videos in your device, you can watch them even offline. While most users use TikTok from mobile devices, there are also many users who prefer to save TikTok videos on their computers.
Here's how to download TikTok video or audio on your computer, take a quick look at the table of contents below:
How to Download Video on TikTok?
If you are using TikTok on your phone, you can download many videos directly, just click the share button in the lower right corner of the video, and then find the button to save the video and click; but if you want to download TikTok videos on your computer, then you You need to use some video downloaders to obtain video resources. Follow this tutorial.
Step 1: Go to TikTok.com and find the video you want to download;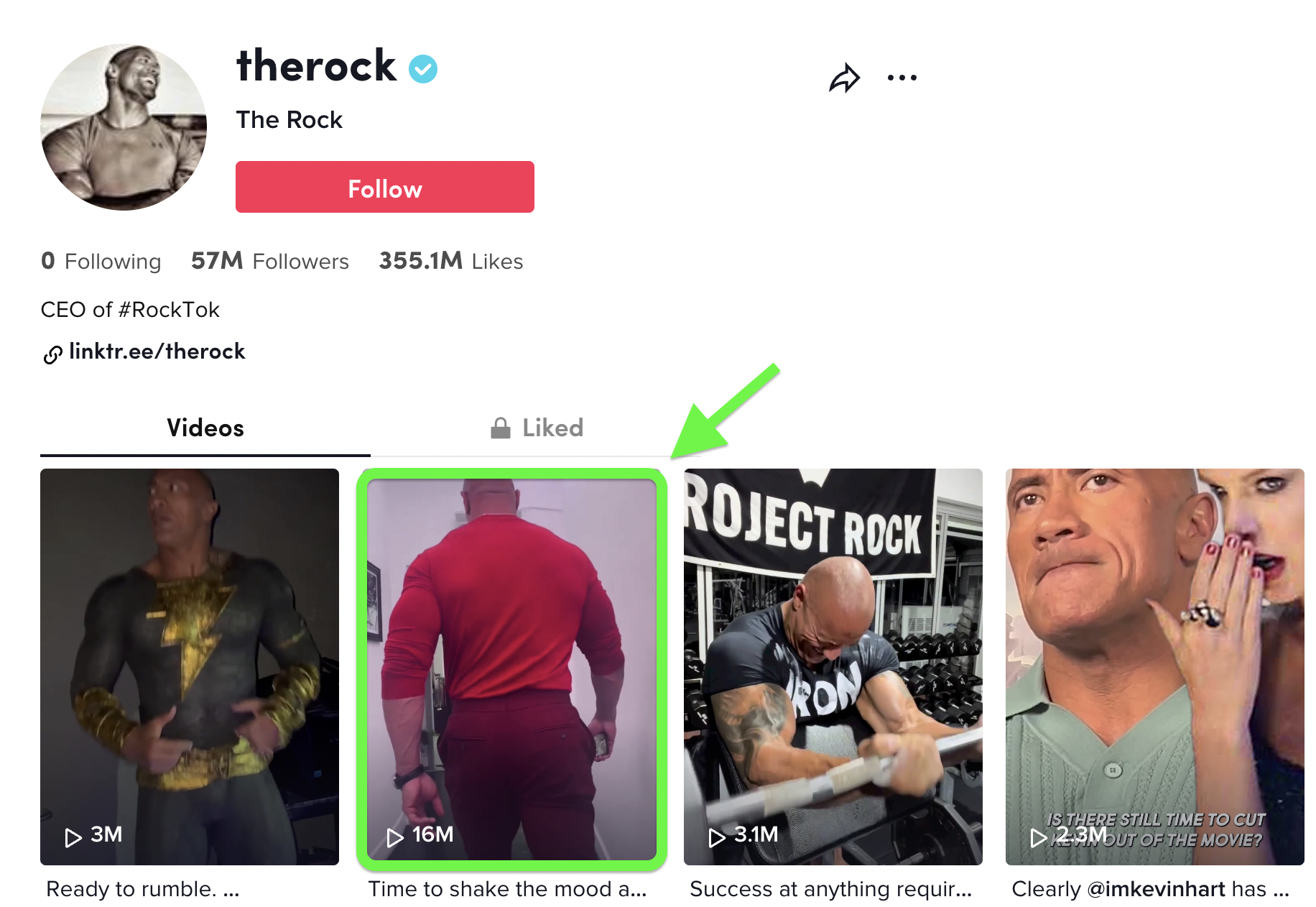 Step 2: Enter a video and click [Copy link];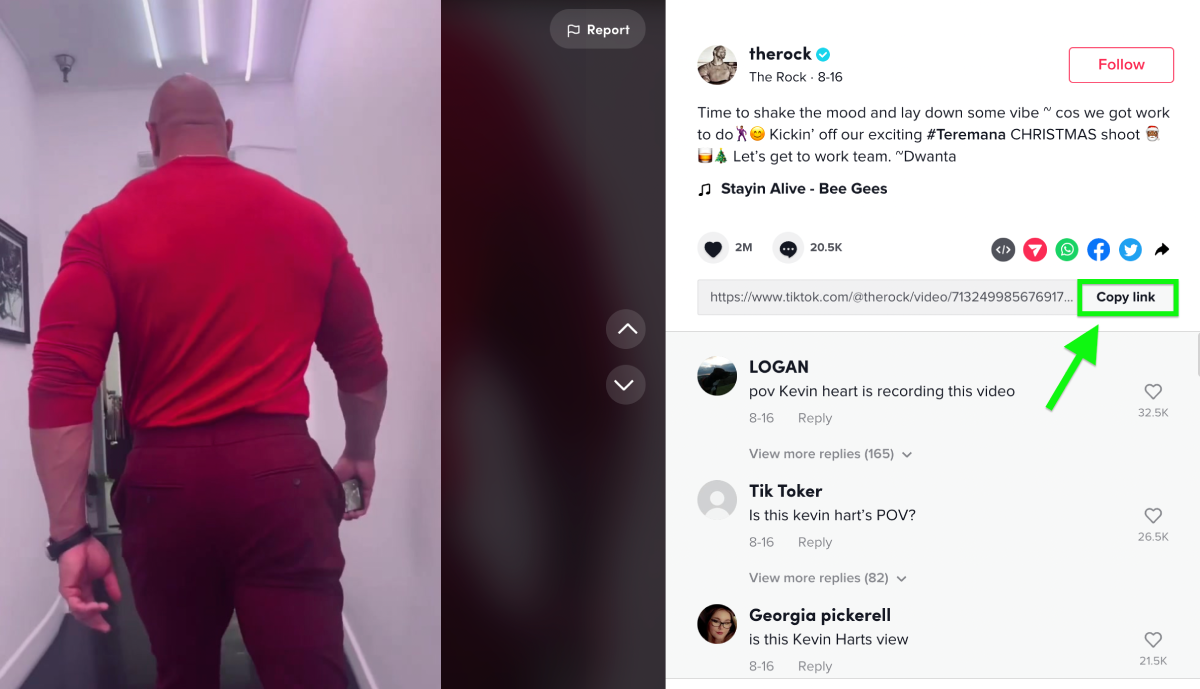 Step 3: Open the Video Downloader Professional website and paste the copied link in the input box;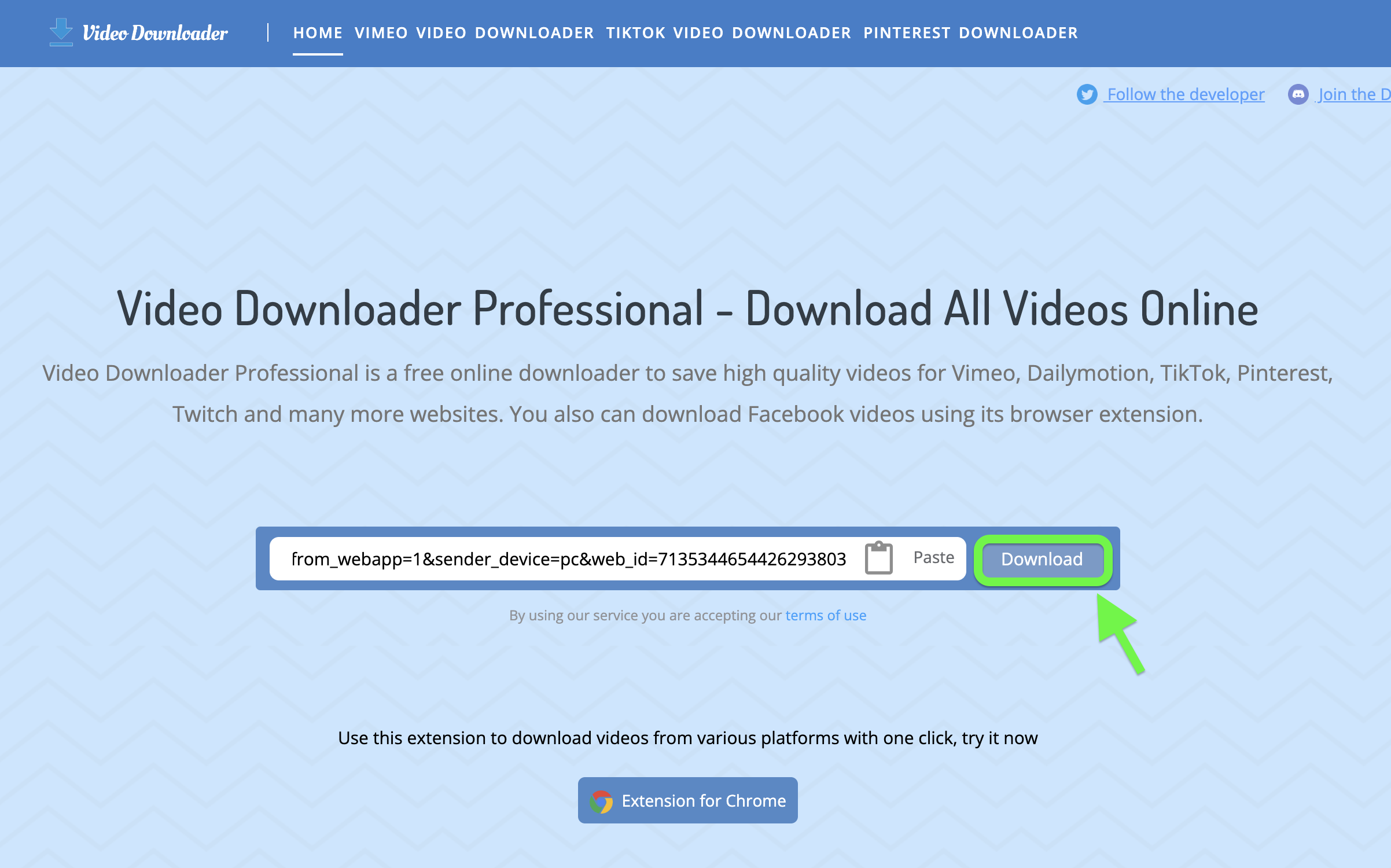 Step 4: Click to download.
How to Download TikTok Videos without Watermark?
Of course, after downloading a video in TikTok, the video will be embedded with a TikTok watermark that cannot be deleted. Many videos are affected by this watermark, so it is also important to find a way to download TikTok videos without watermarks. I have two ways to quickly download TikTok videos without watermark, come check it out.
Method 1: Use the Third-party Downloader
Video Downloader Professional is a website that allows video downloads from multiple platforms. It currently supports downloading videos or pictures from Vimeo, Dailymotion, TikTok, Pinterest, Twitch and other platforms. For TikTok videos, it also supports watermark-removed downloads.
The same as the method of downloading TikTok videos on the computer above, we only need to choose [Save without watermark] in the last step.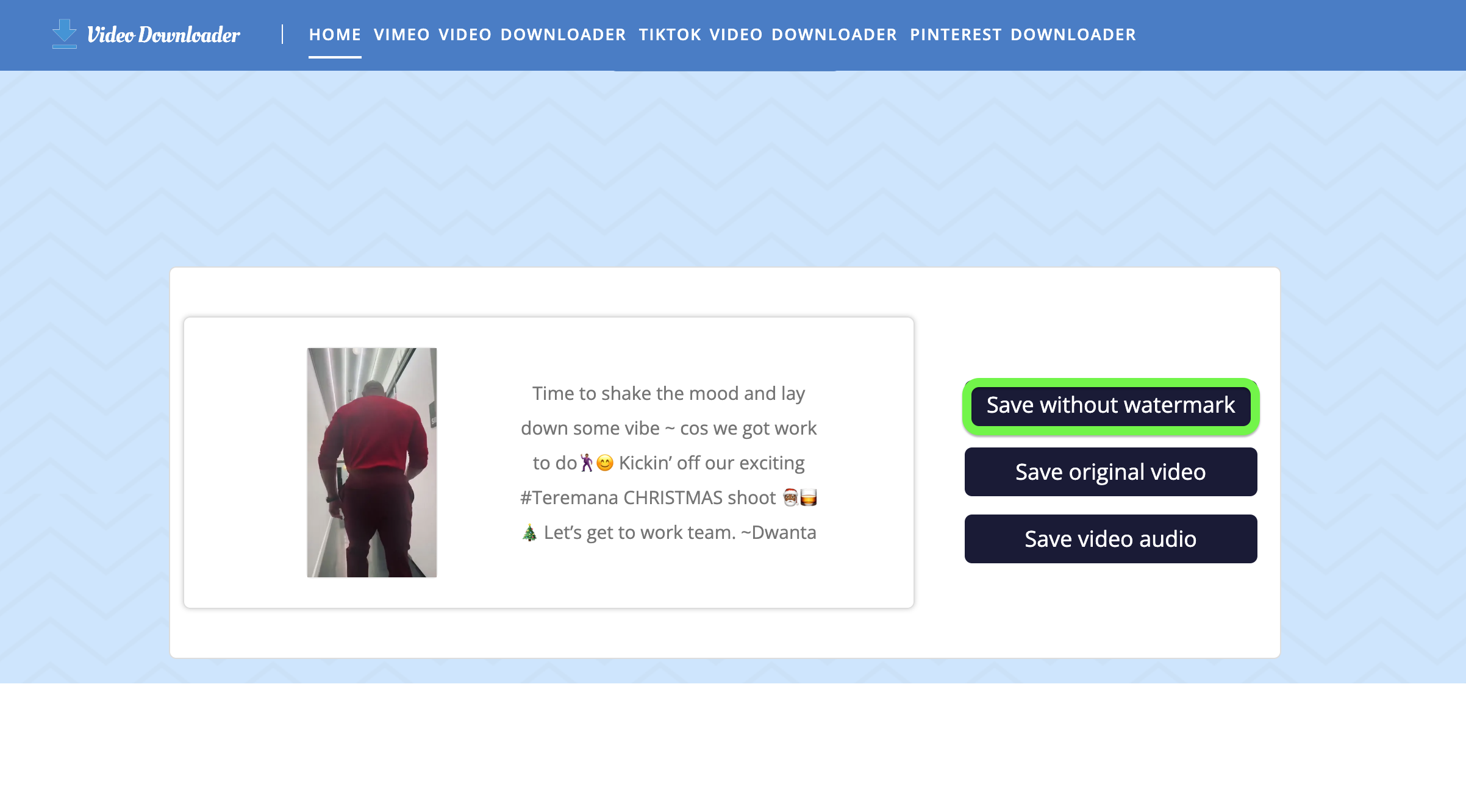 Method 2: Use the Browser Extension
Another way to be able to download watermark-free videos is to install an extension for your browser that uses their inline download button to get watermark-free videos. The specific methods are as follows: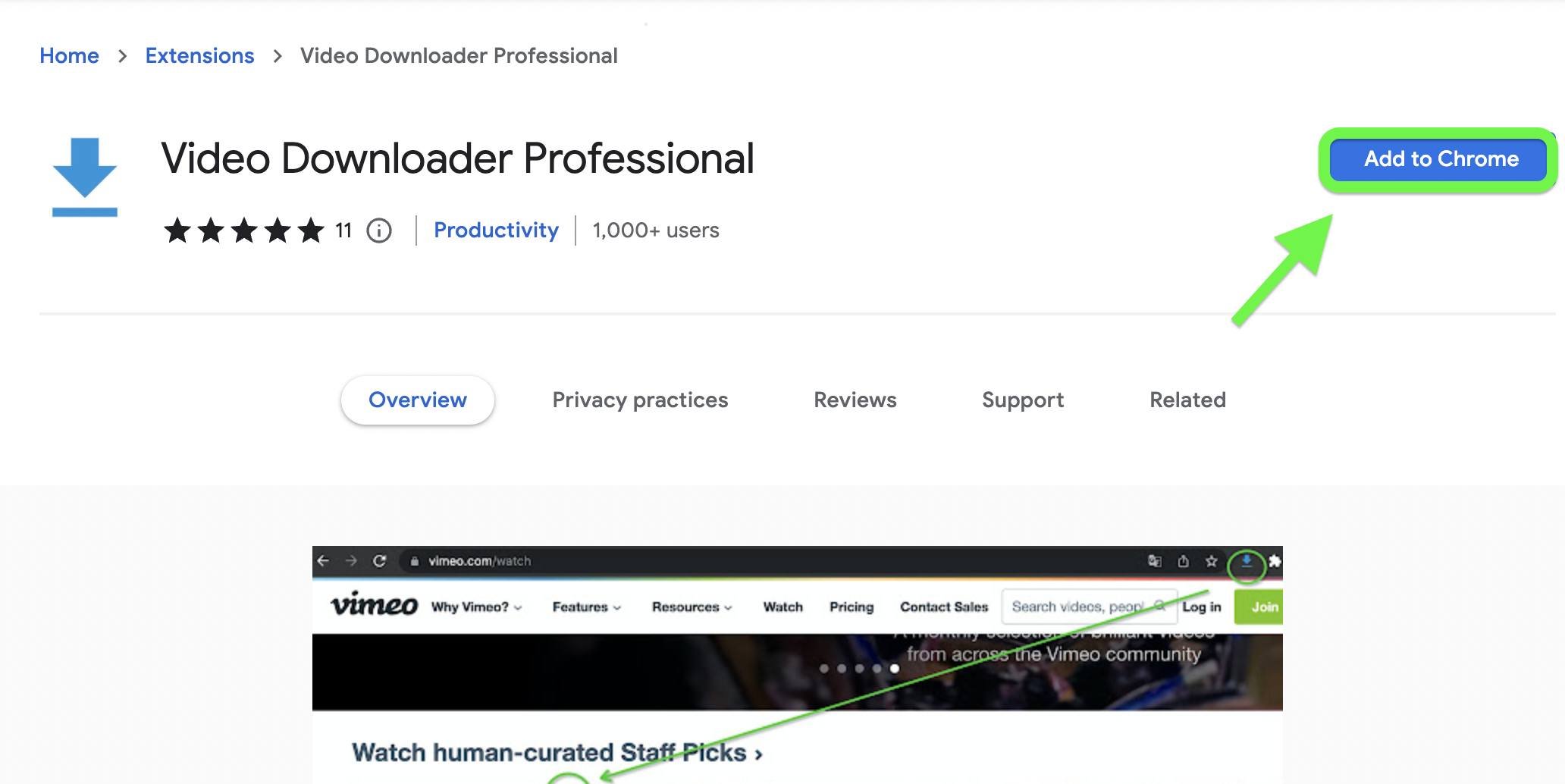 Step 2: Enable the extension after entering TikTok.com;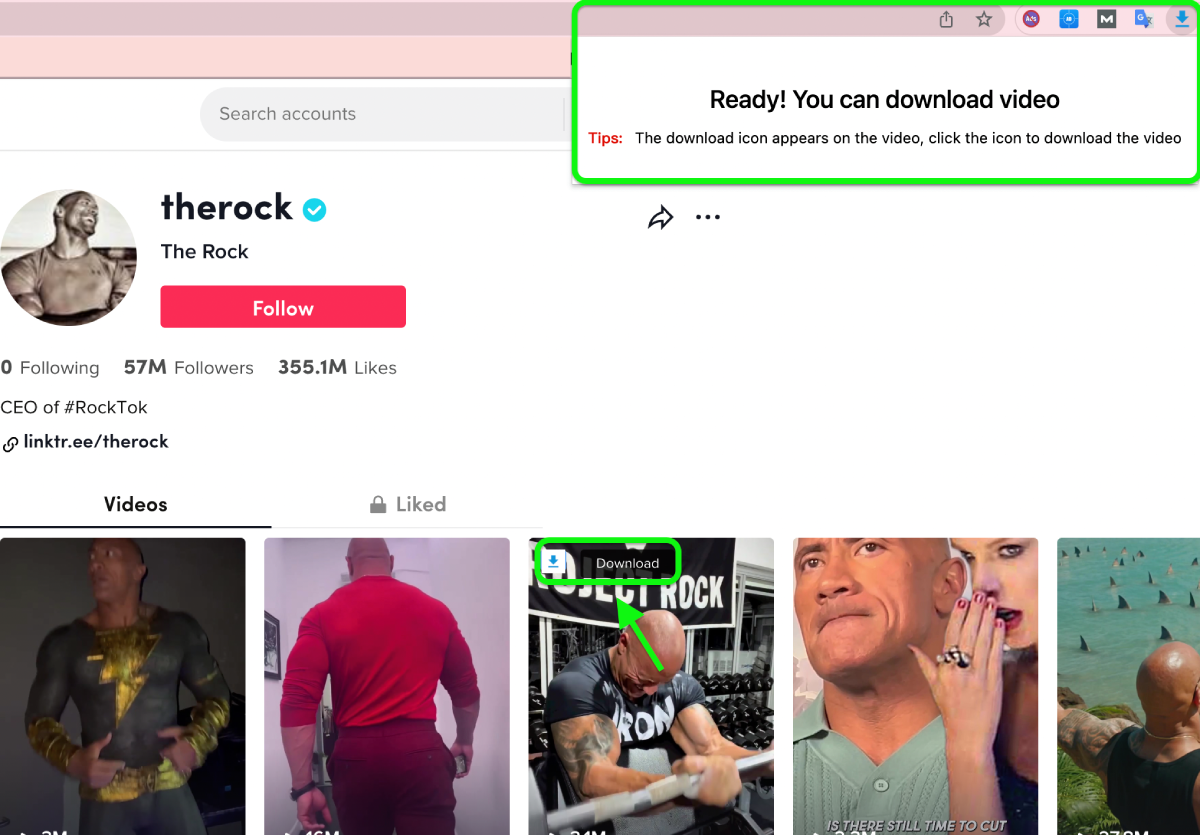 Step 3: Click the download button that appears in the upper left corner of the video.
Step 4: Select [Save without watermark] to complete the download.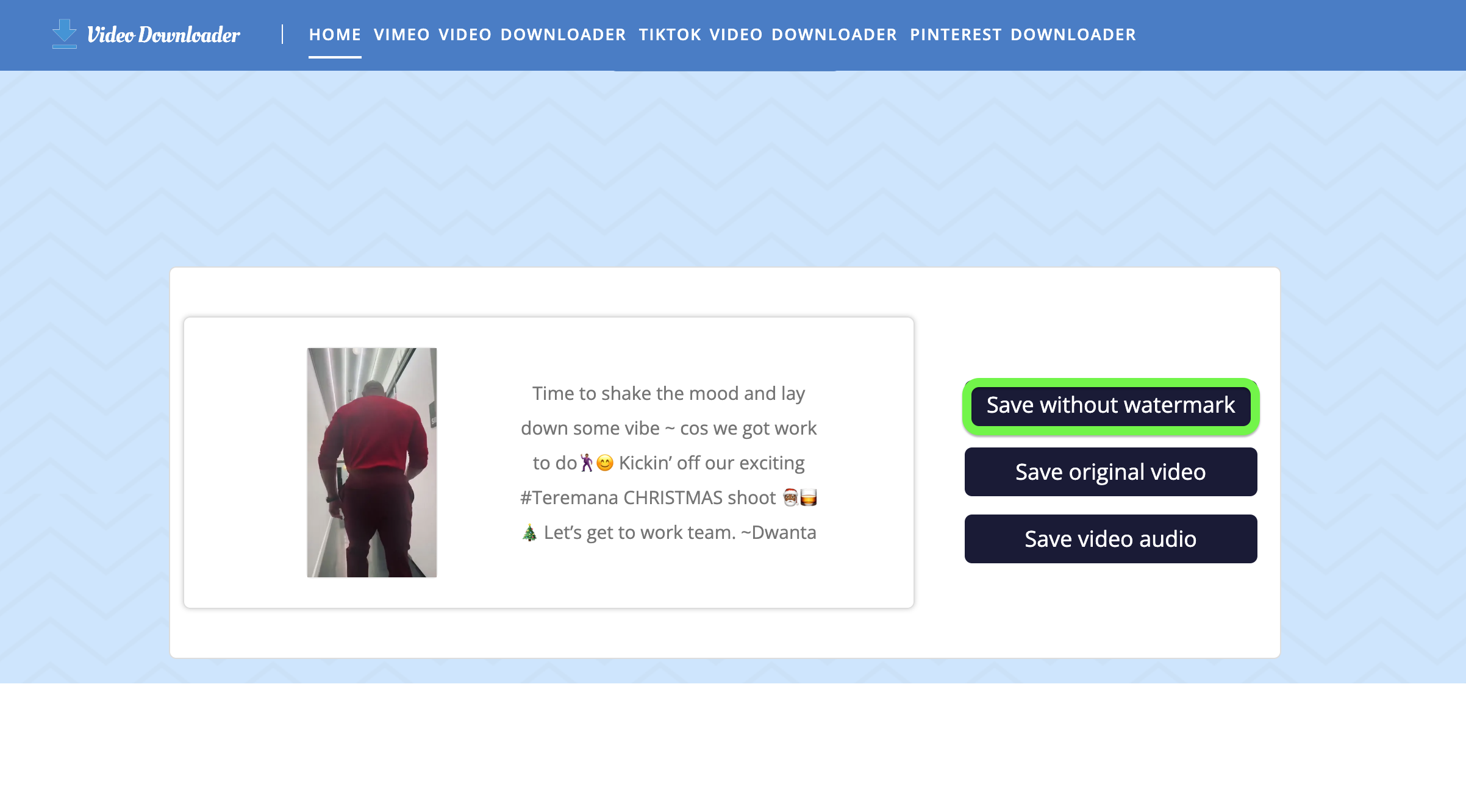 How to Batch Download TikTok Videos on Computer?
If you want to batch download all the videos for a topic or an influencer's homepage, I recommend using the browser extension. Here's how to use the TikTok video bulk downloader:
Batch Download TikTok Videos Using TikFast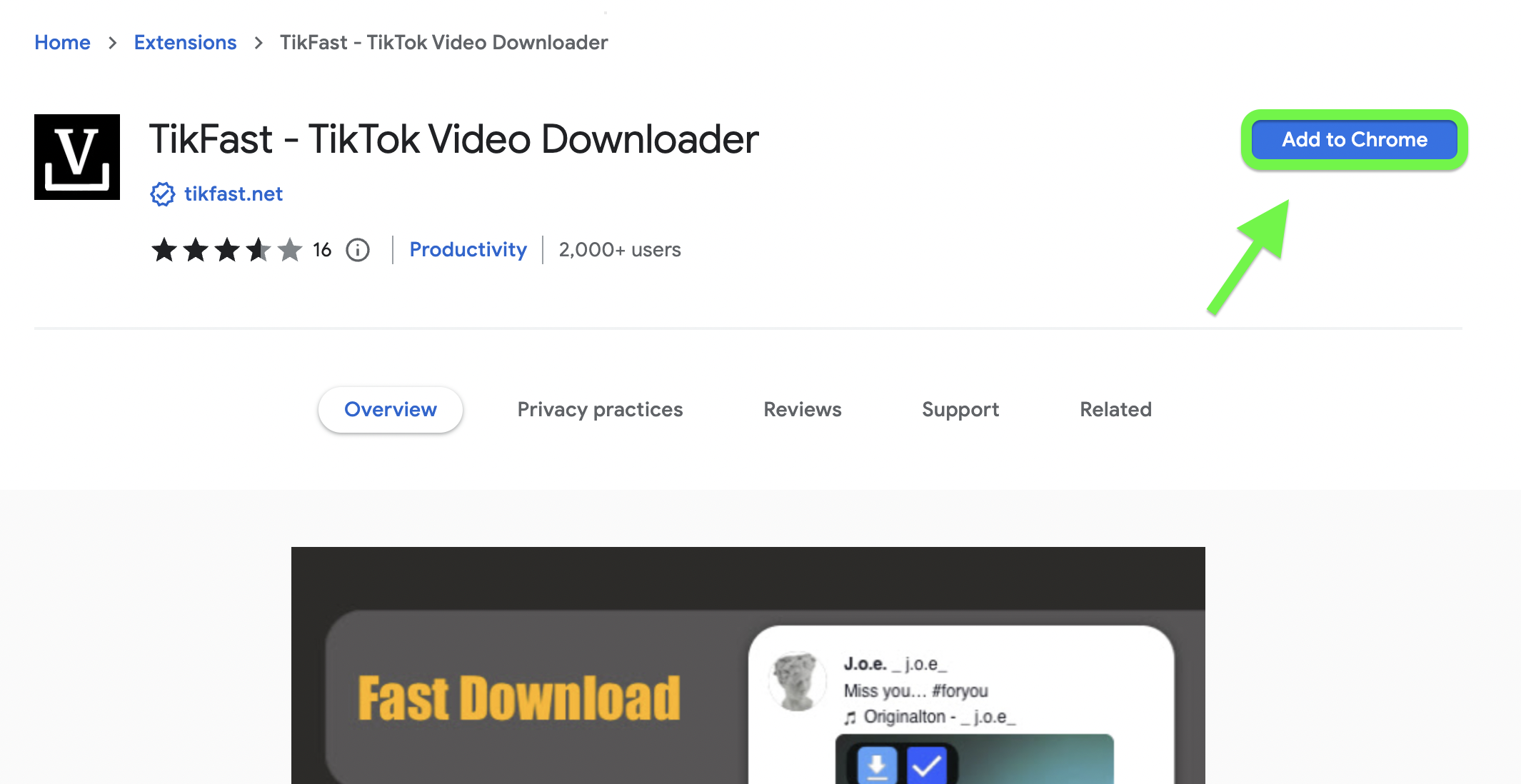 Step 2: Open a topic or an influencer homepage and enable TikFast;
Simple download and Batch download are two download modes, when you select Simple download, you will see a download button in each TikTok video; when you select Batch download, you will jump to a console , it will collect all the videos you have added to the download list, this is where you will see a "➕" button inside the TikTok video, which can be added to the console's download list with one click.
Step 3: After selecting batch download on the operation panel, you will come to a console;
Add all the videos you want to download to TikFast's download list by clicking the "➕" button in the video.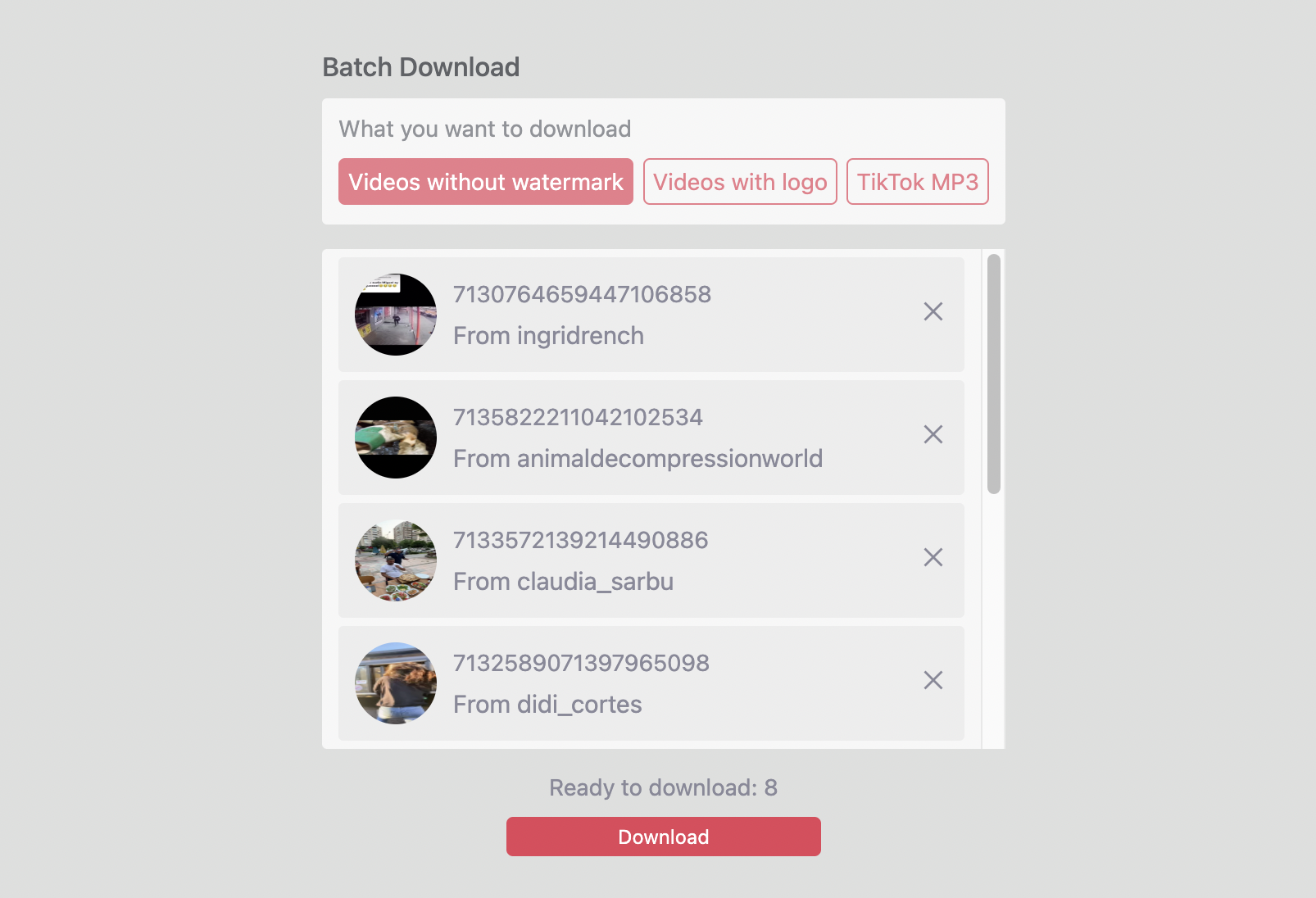 Step 4: Click the Download button.
When you decide which videos to download, click the download button to start the batch download, and you can control the start/stop of the download at any time.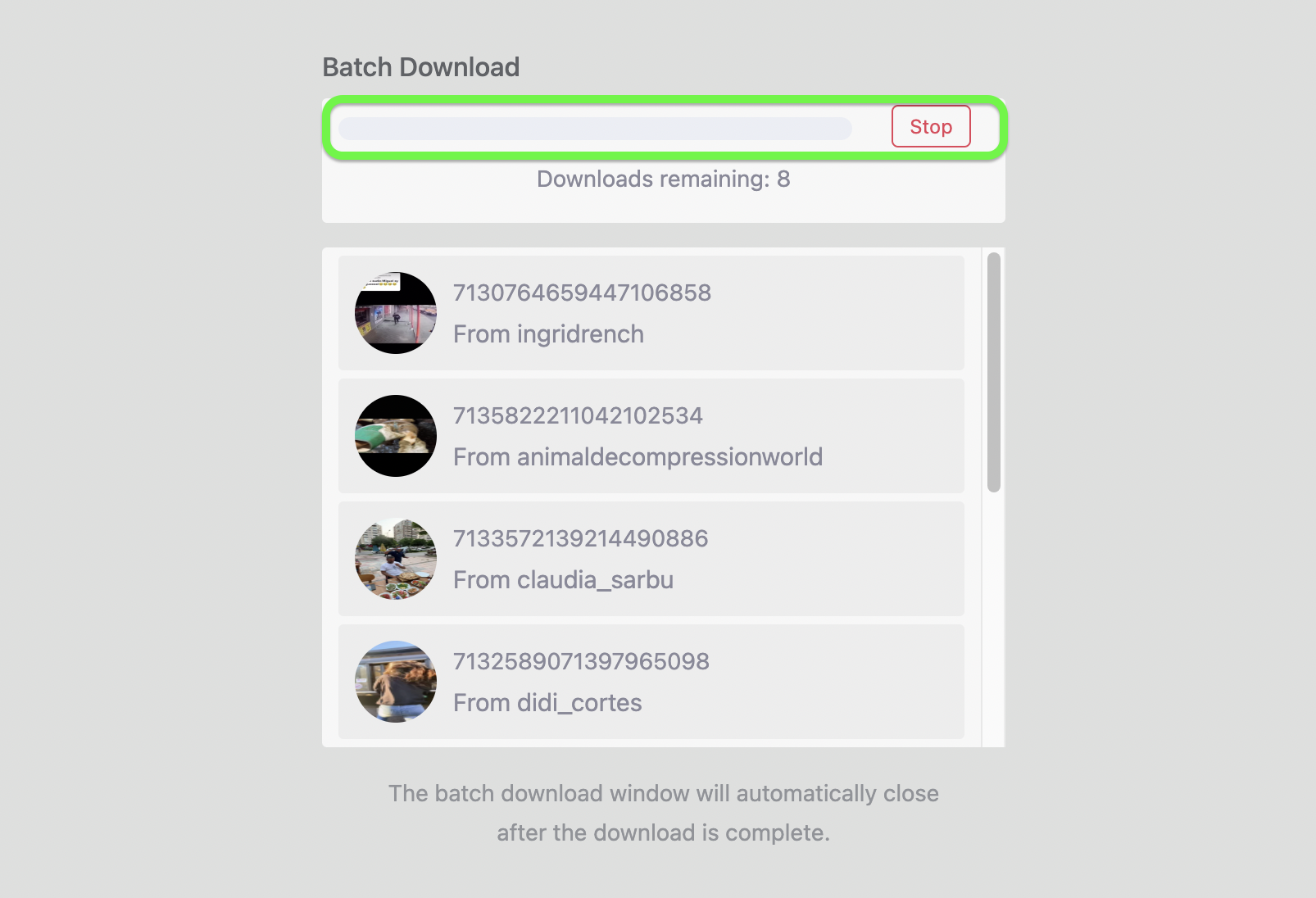 Can I Convert TikTok Videos to Mp3 Format?
If you want to download a lot of wonderful original music from TiKTok, you can also do it with Video Downloader Professional. Just select [Save video audio] on the download type.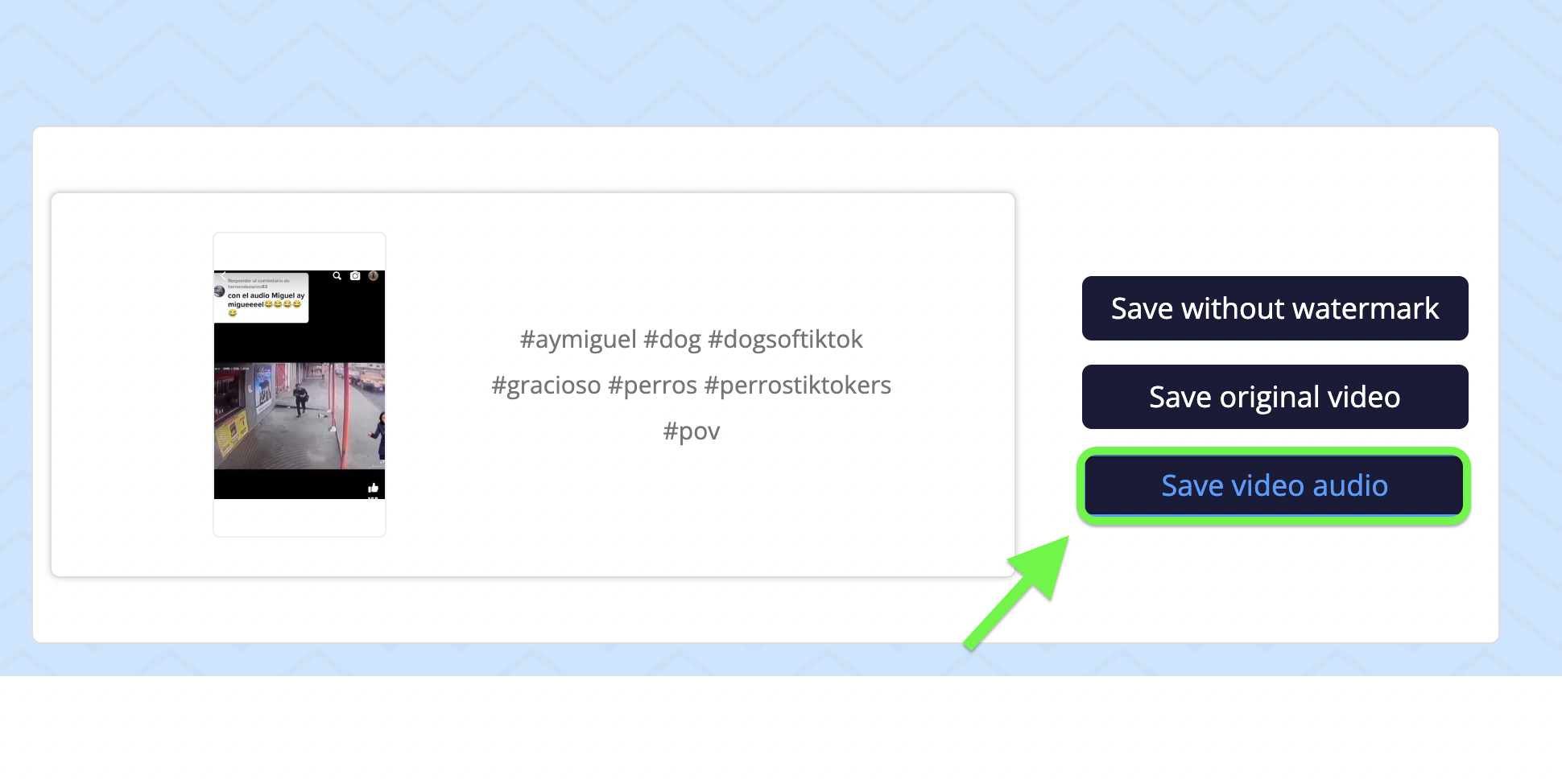 How to Posts Your Videos on TikTok?
If you want to become a TikTok influencer and gain benefits, the first task is to publish your first video. How to publish a video on TikTok?
Click+ at bottom of the screen.
Upload content from your device Library or use the TikTok camera.
Add Sounds, Effects, Filters, or other camera tools.
Start your video by pressing the Record button.
Record your content.
Click the check mark.
Make additional edits on the post page.
Post your video.
How to Delete Videos You Posted on TikTok?
A lot of people will want to delete a video they once posted but now think is stupid, it's not difficult:
open your personal homepage;
Find the video you want to delete;
After clicking on the video, find the button in the lower right corner;
Click the … button, slide the window to the right to find the delete button and click