6+ YouTube Video Downloader Alternatives to SSYouTube in 2022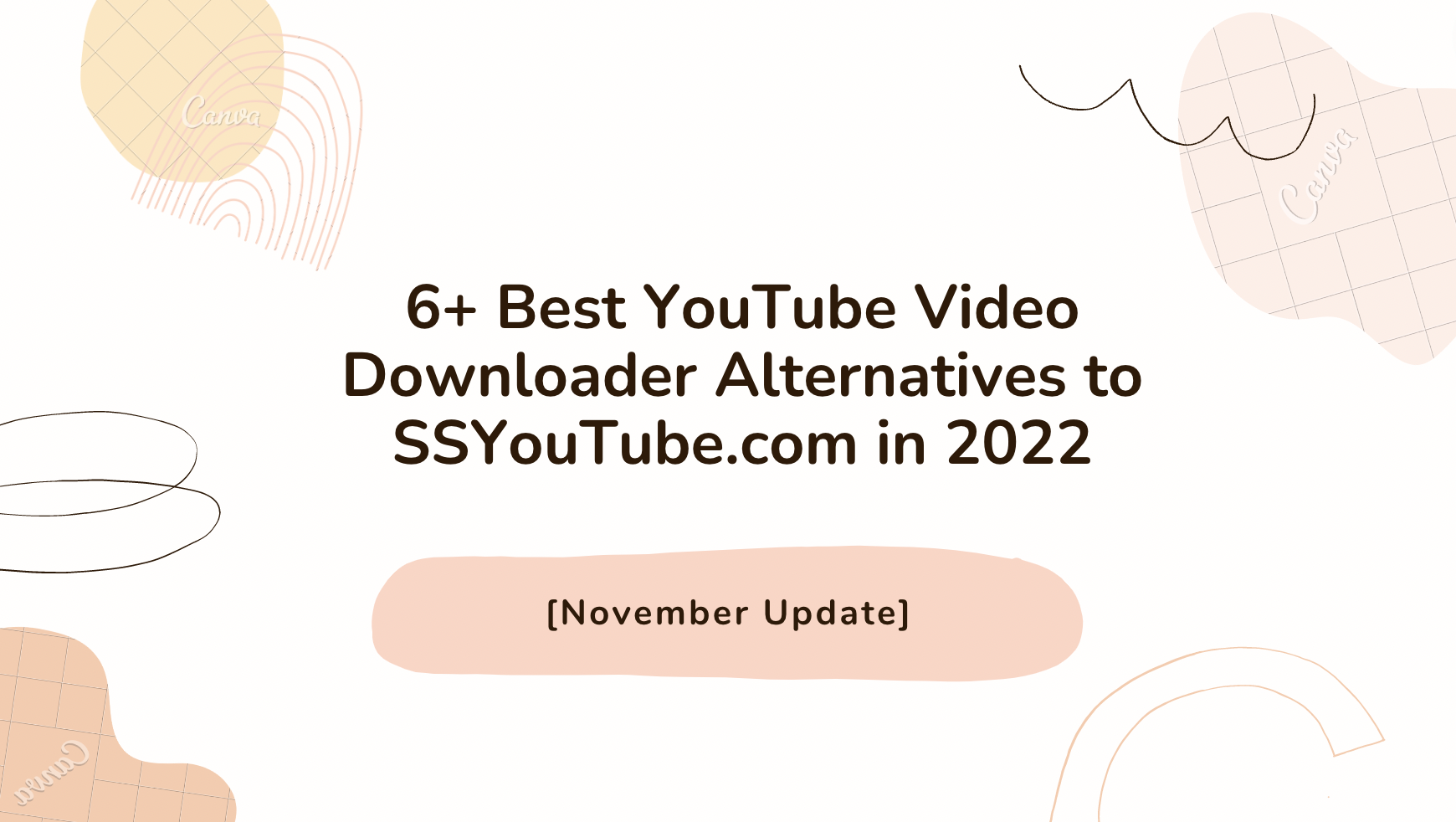 What is SSYouTube?
SSYouTube is a well-received and highly user-acclaimed Youtube to MP4 Converter, users can save the video in Mp4 format on SSYouTube by copying and pasting the link of the YouTube video.
It is an installation-free third-party website that users can use on any device. But due to some reasons, SSYouTube once experienced an unusable situation. At this time, if you want to download YouTube videos, you can only choose its alternatives. In fact, there are many alternatives to SSYouTube that perfectly replace its functionality and are just as effective and free as it is.
I will introduce 6 Best YouTube Video Downloader Alternatives to SSYouTube.com below, so that you can change the tool to download when you can't use SSYouTube.
6+ Best YouTube Video Downloader Alternatives to SSYouTube.com
1) Video Downloader Professional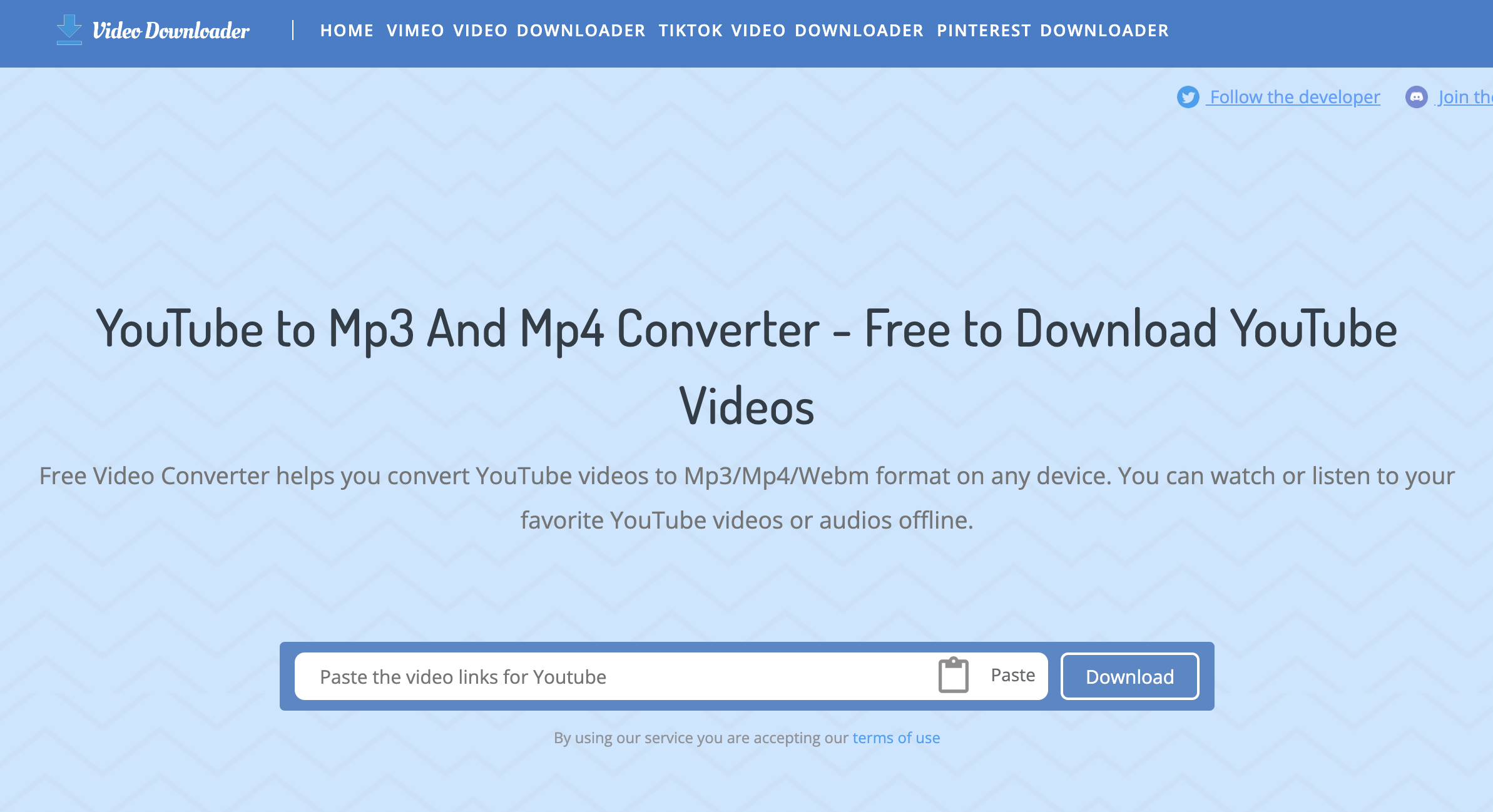 Video Downloader Professional itself is a video downloader that can download videos online from YouTube, TikTok, Instagram, Facebook, Twitter, Vimeo, Pinterest and more than ten social platforms. Its usage is similar to that of SSYouTube, both by obtaining links to download videos from different platforms.
It's free, and there's an extension that does the same thing, extending the ability to download videos from more platforms, such as Reddit and Bilibili. Video Downloader Professional is capable of converting YouTube videos to Mp4 or Webm format, and can also download audio separately. So it is definitely one of the best alternatives to SSYouTube.
2) YRB.rip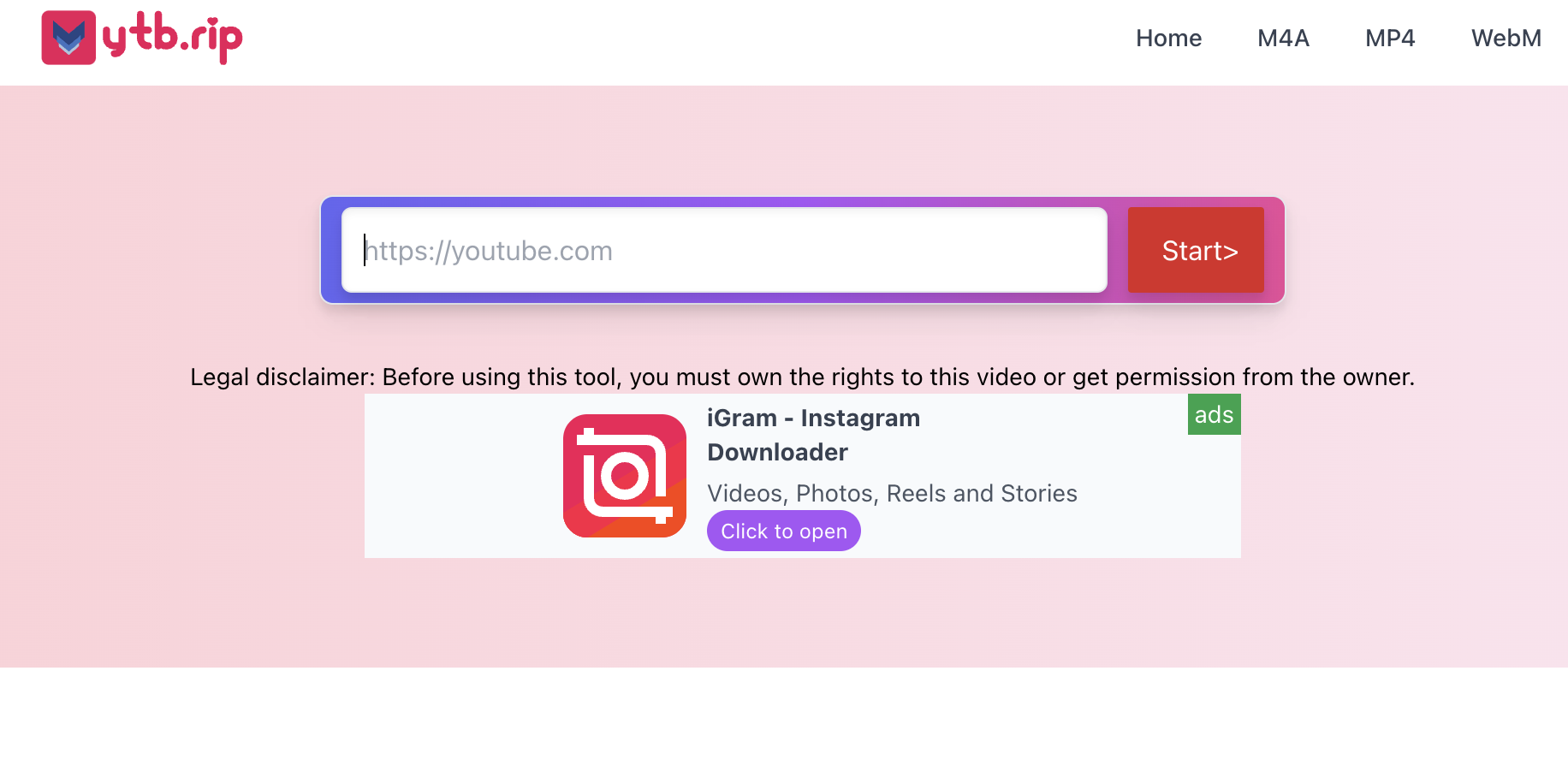 YRB.rip is a dedicated YouTube downloader that supports converting video to Mp4, Webm and audio M4A formats. It requires no additional software installation, just enter the URL of the YouTube video you want to save and click the "Download" button.
YTB is a premium online service that helps you download YouTube videos and TV shows in various formats for free online.
The only downside is that the ads on the site are a bit annoying and you need to turn on an ad blocker to avoid them.
3) SaveFrom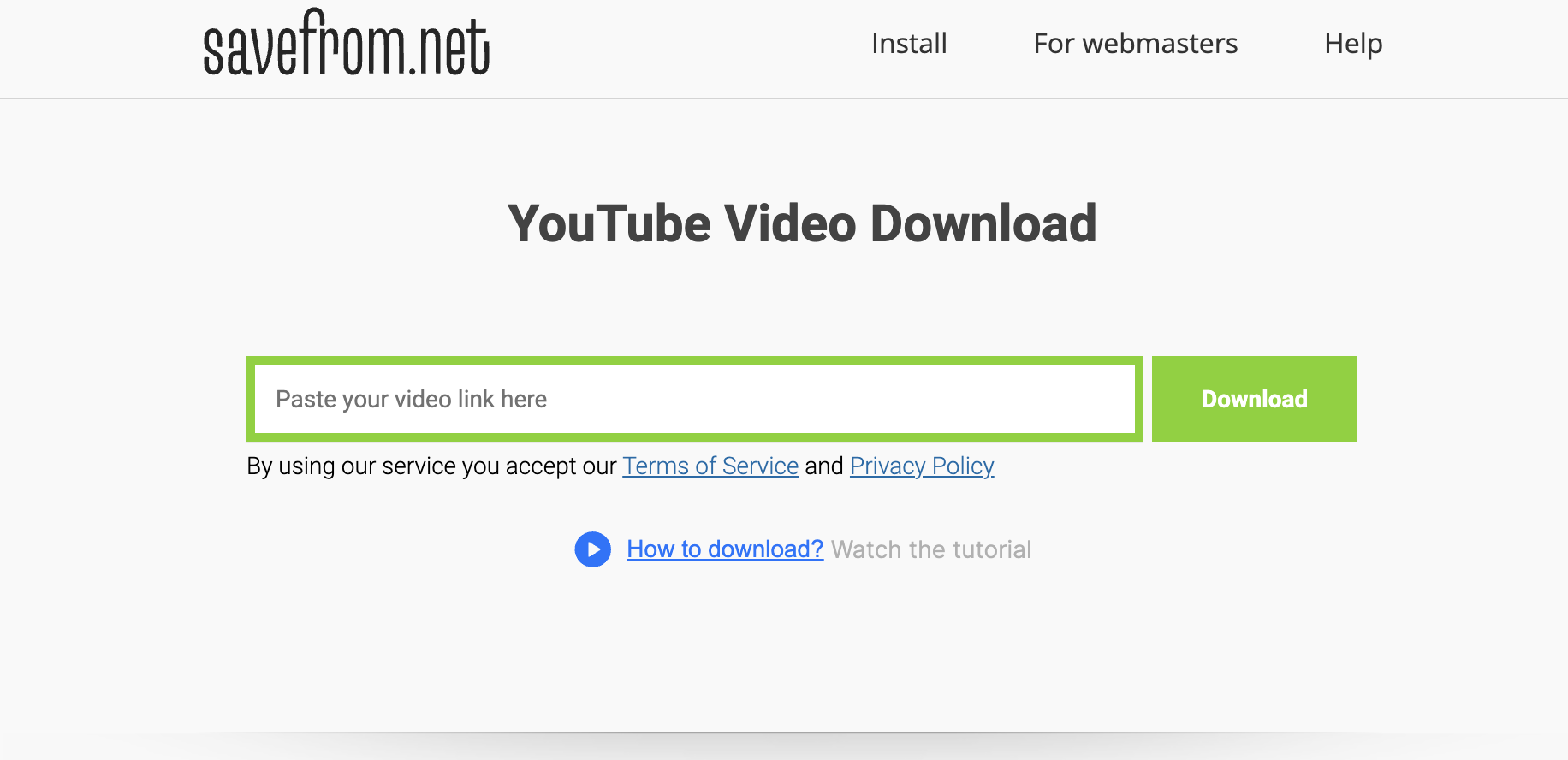 SaveFrom is a partner of SSYouTube and also one of the most well-known YouTube video downloaders. It can download videos from more platforms. For downloading YouTube videos, you have two methods: one is to copy the link and paste it in the download box, the other is to add "ss" to the link on the Youtube video playback page to jump directly Go to SaveFrom to download and save time copying and pasting links.
4) Y2mate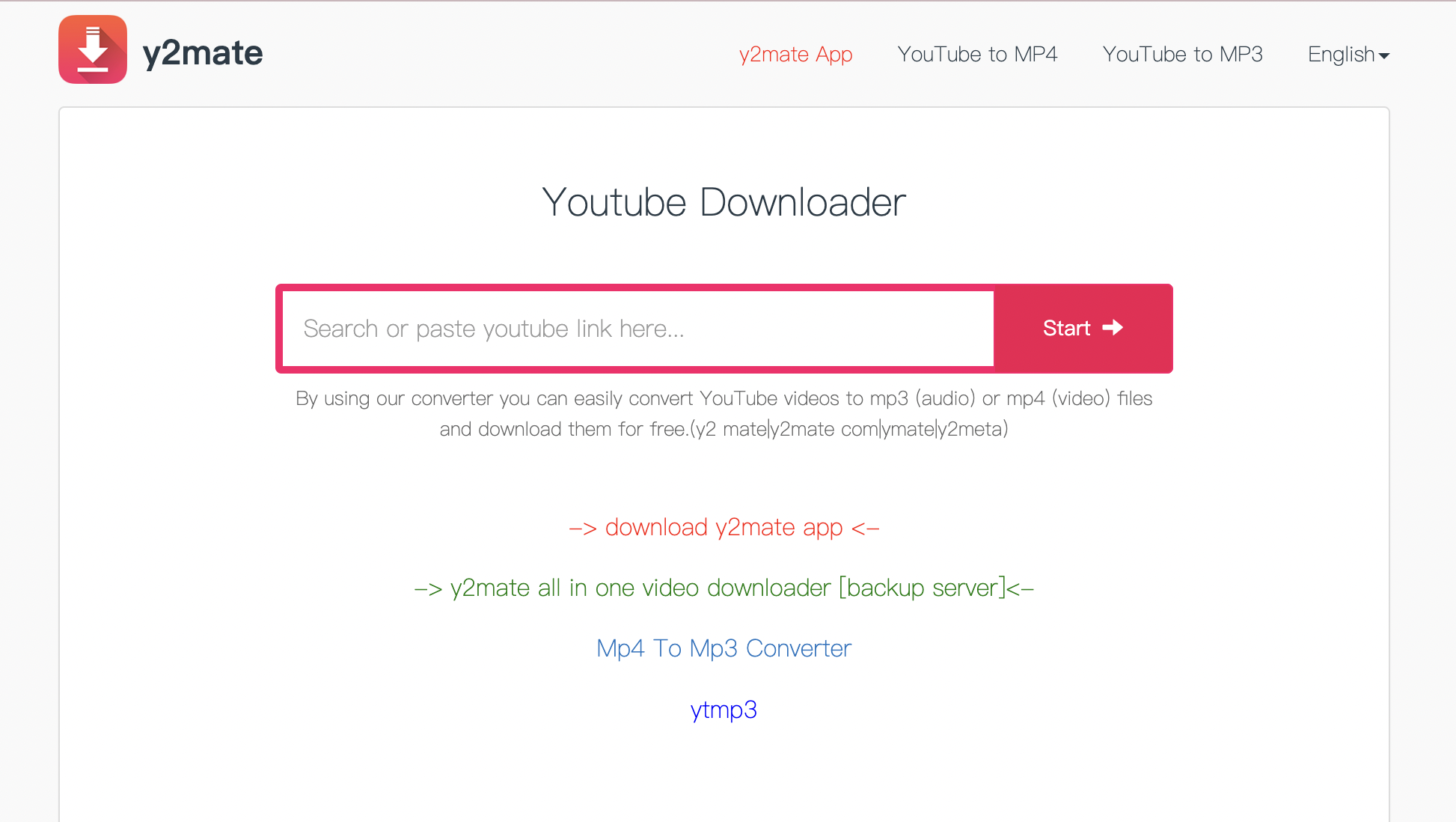 Y2Mate allows you to get high quality YouTube videos in MP4, MP3, SQ, HD, Full HD quality and other formats. It works on PC and mobile devices.
Its usage is similar to SaveFrom: copy the YouTube video link or insert "-y2mate" in the YouTube video link.
5) YT5s.io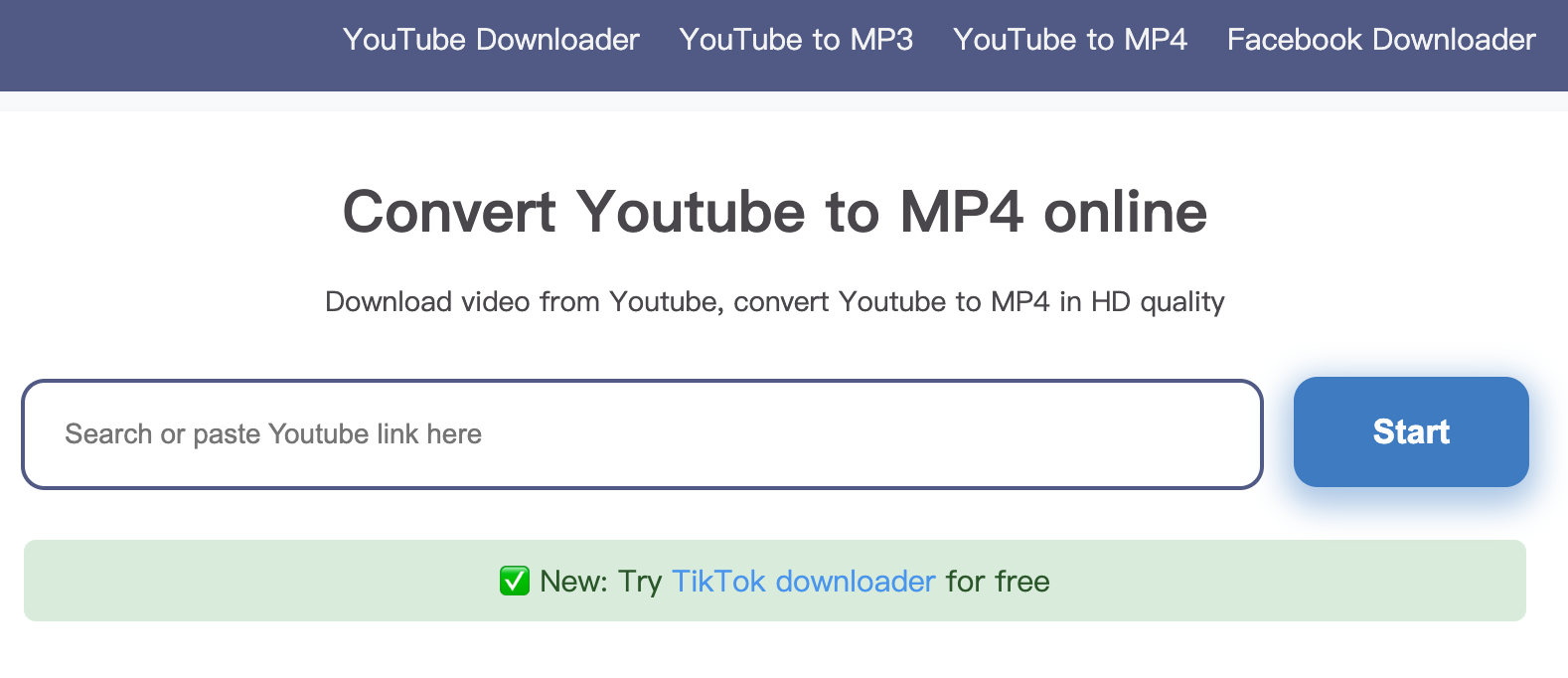 "YT5s.io - " is a tool that allows you to download mp4 from Youtube quickly and easily to use. In particular, Yt5s allows you to choose the output quality of MP4 video such as 720p, 1080p, 1440p, 2160p...
Tips: Add "5s" after YouTube URL to convert to MP4 video faster
6) 4K Video Downloader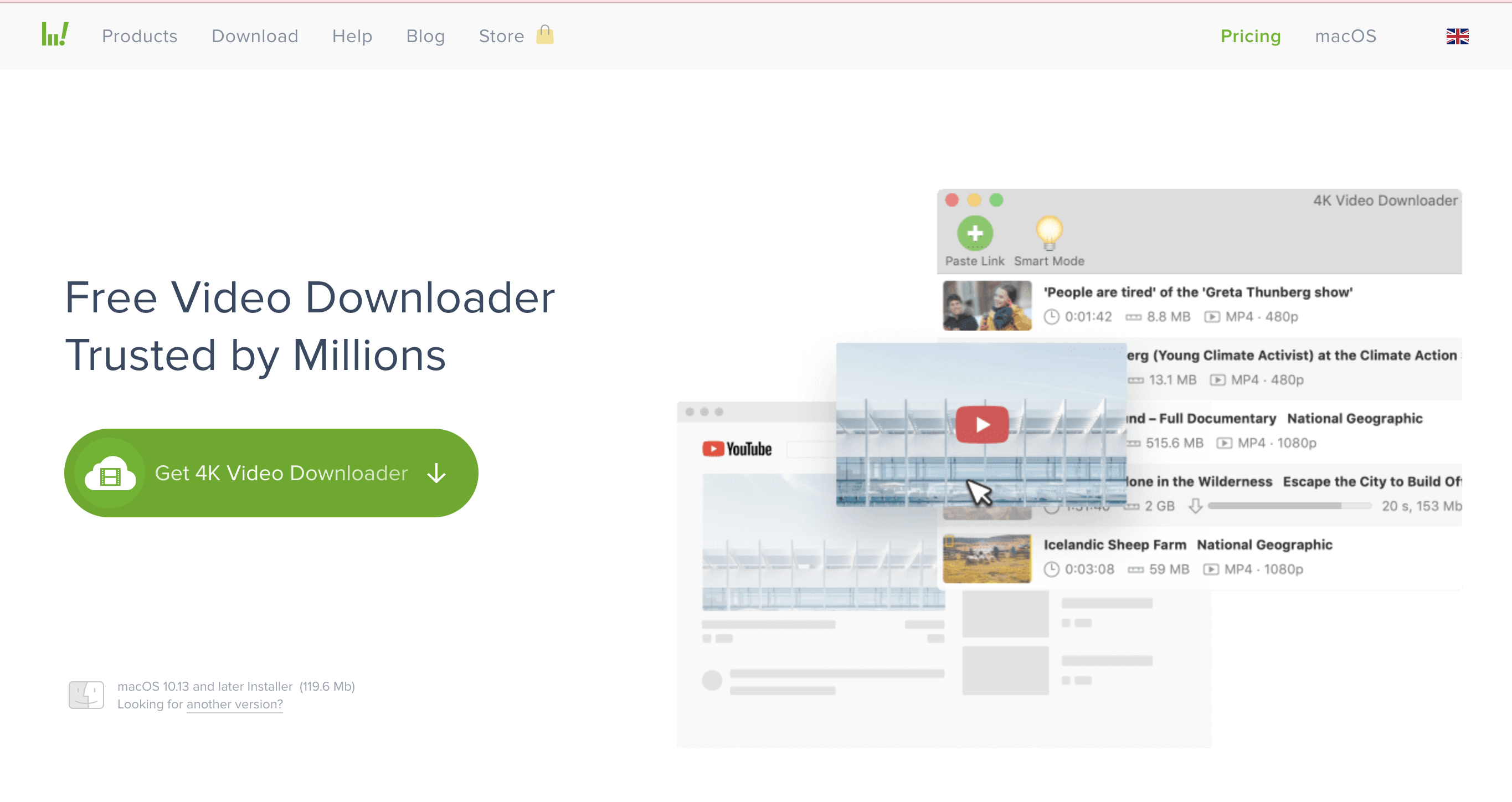 4K Video Downloader is a downloader application that supports video download from dozens of platforms. For videos on YouTube platform, it supports batch download of playlists and channels, and can download videos with the highest quality 4K.
It is divided into a free version and a paid version. Users of the free version can download 30 YouTube videos and 10 channels per day, as well as download subtitles in the videos. The price of the paid version is 10, 15, 36 euros, and different prices correspond to different services.
Conclusion
Above are the 6 best alternatives to SSYouTube that you can use to solve your downloading problems when you can't use SSYouTube.